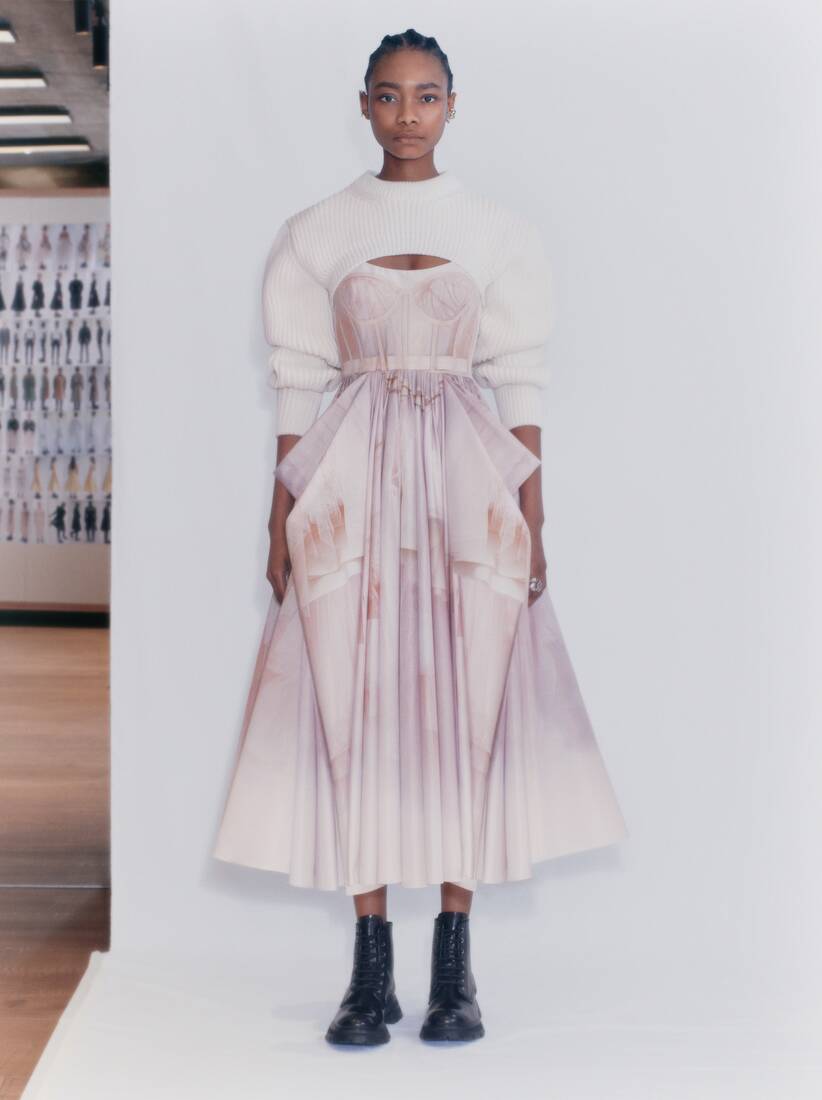 View all looks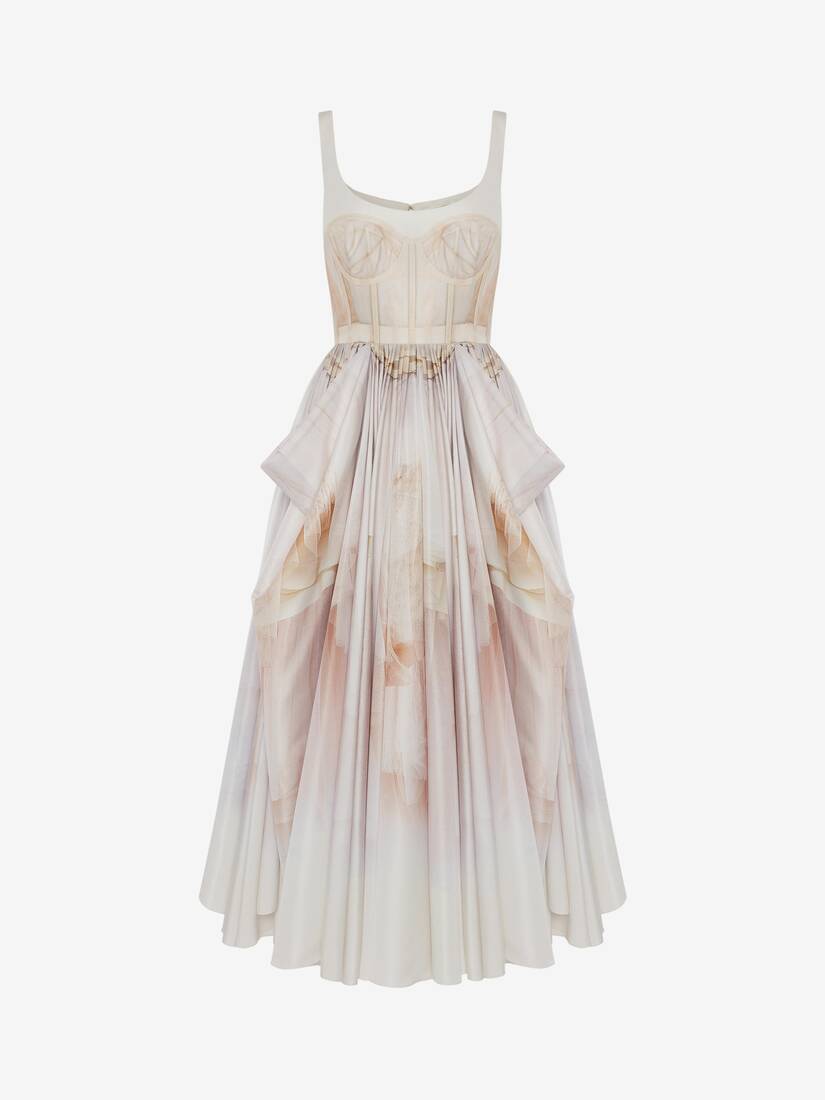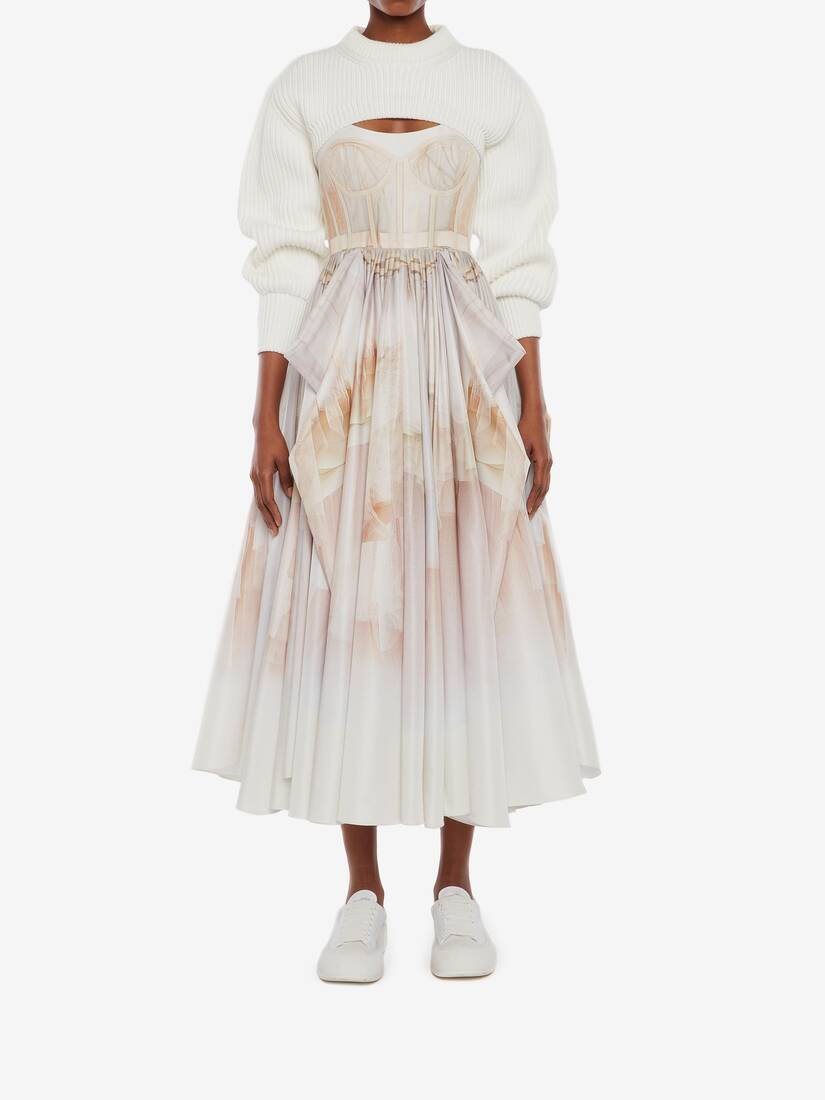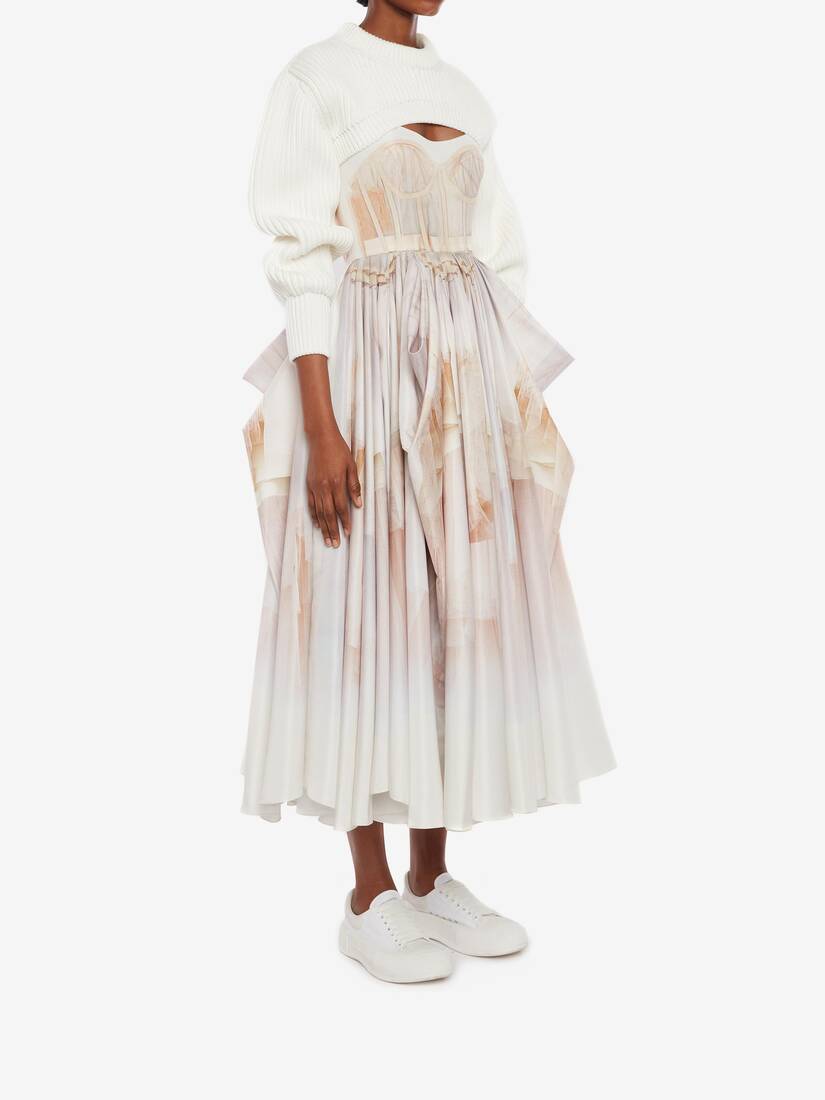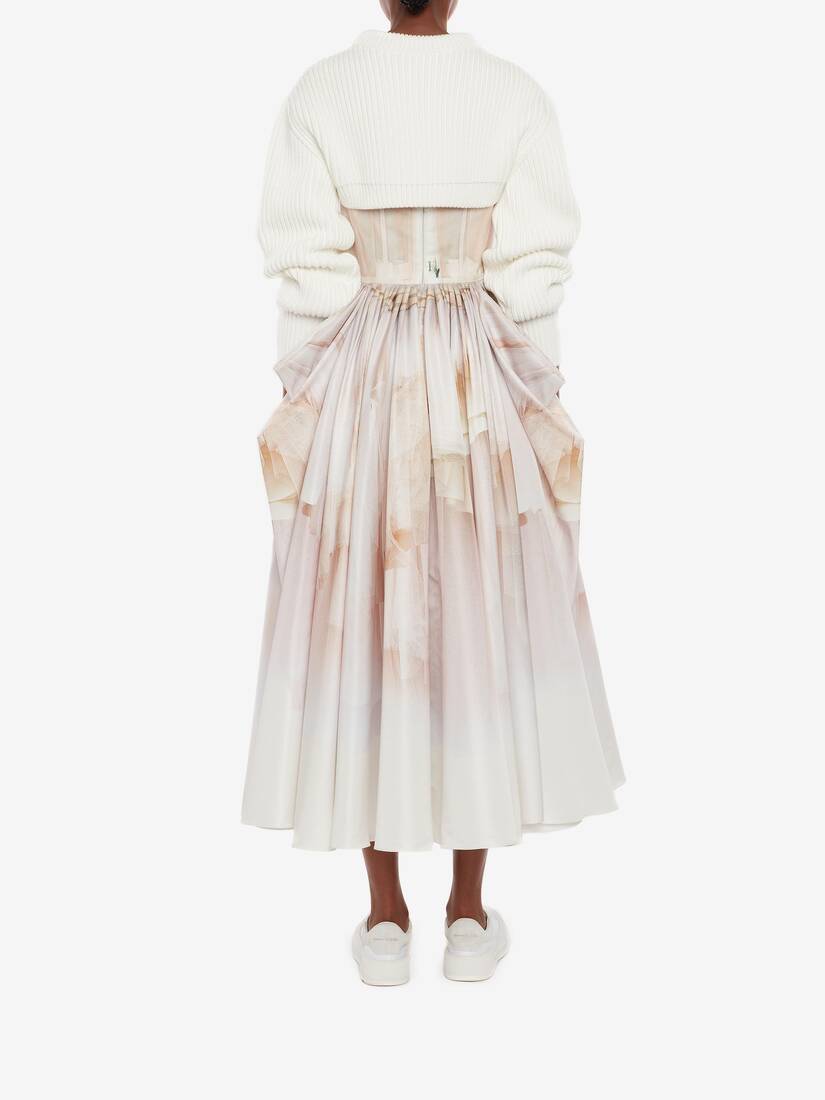 Blush faille bow drape dress featuring an engineered tulle toile print and corsetry-inspired detailing with an exploded skirt.
Material: 100% Polyester
Product code:
658692QZACY9067
View all product details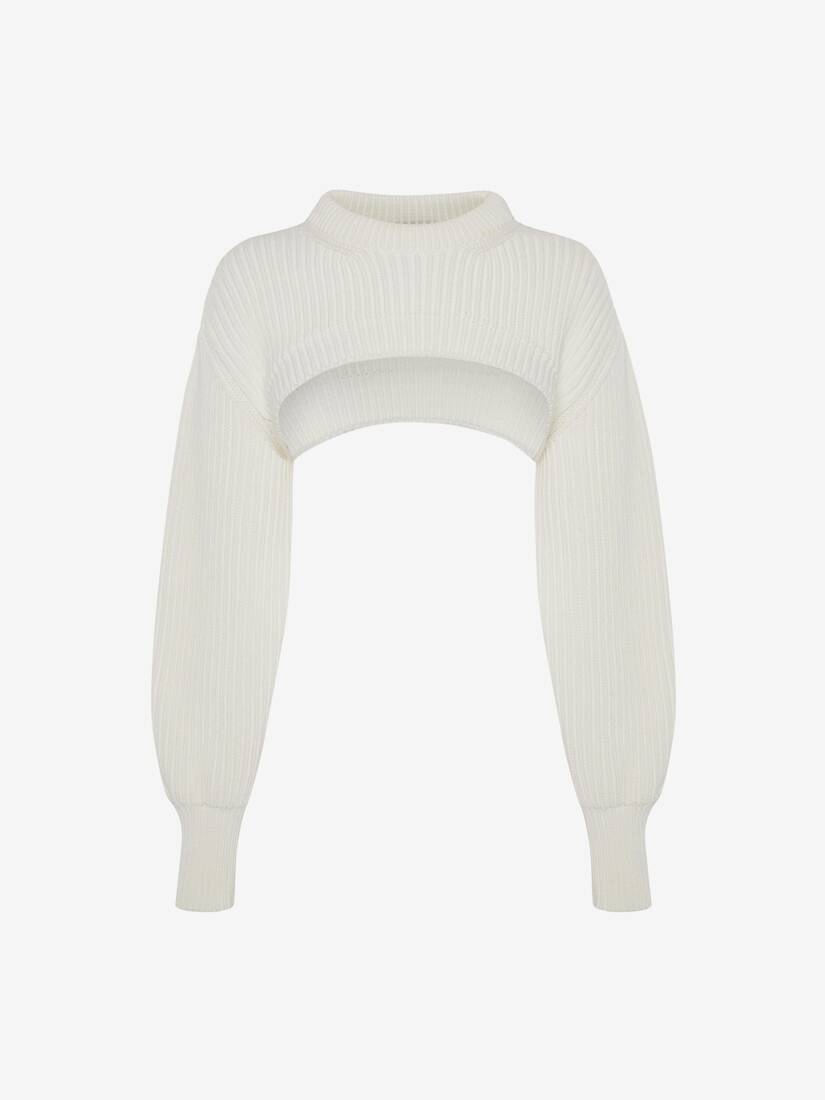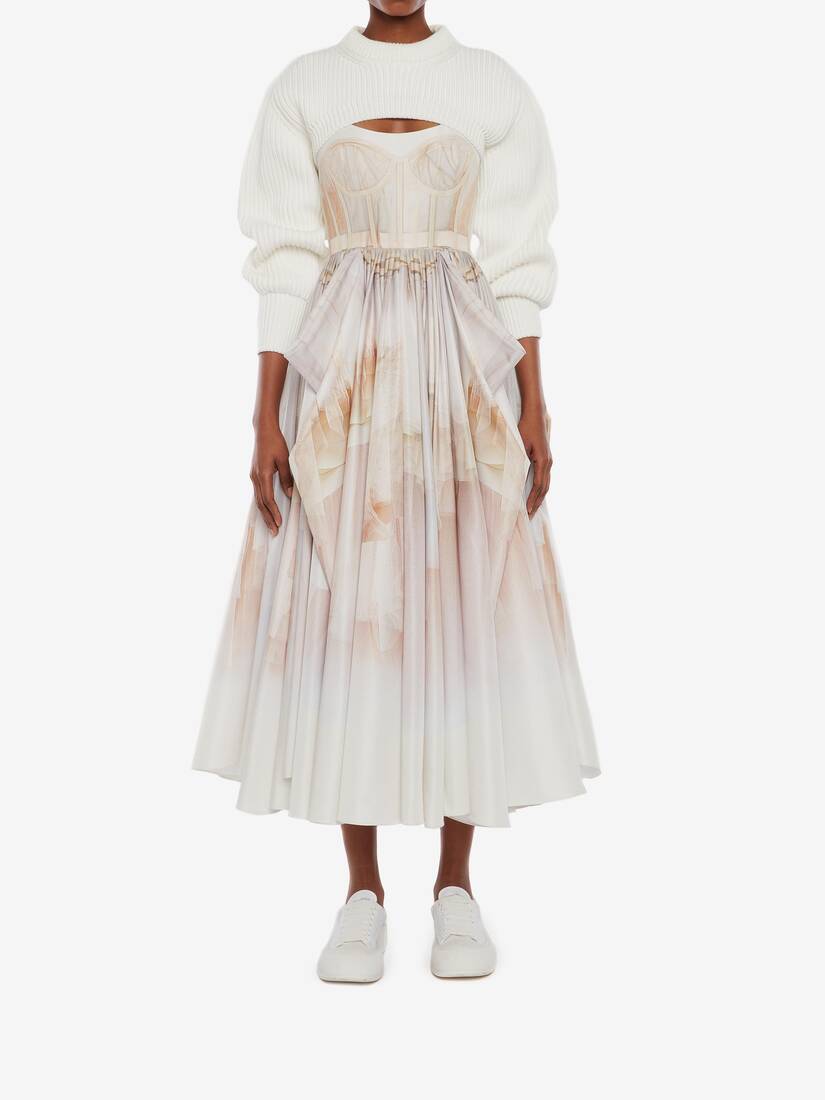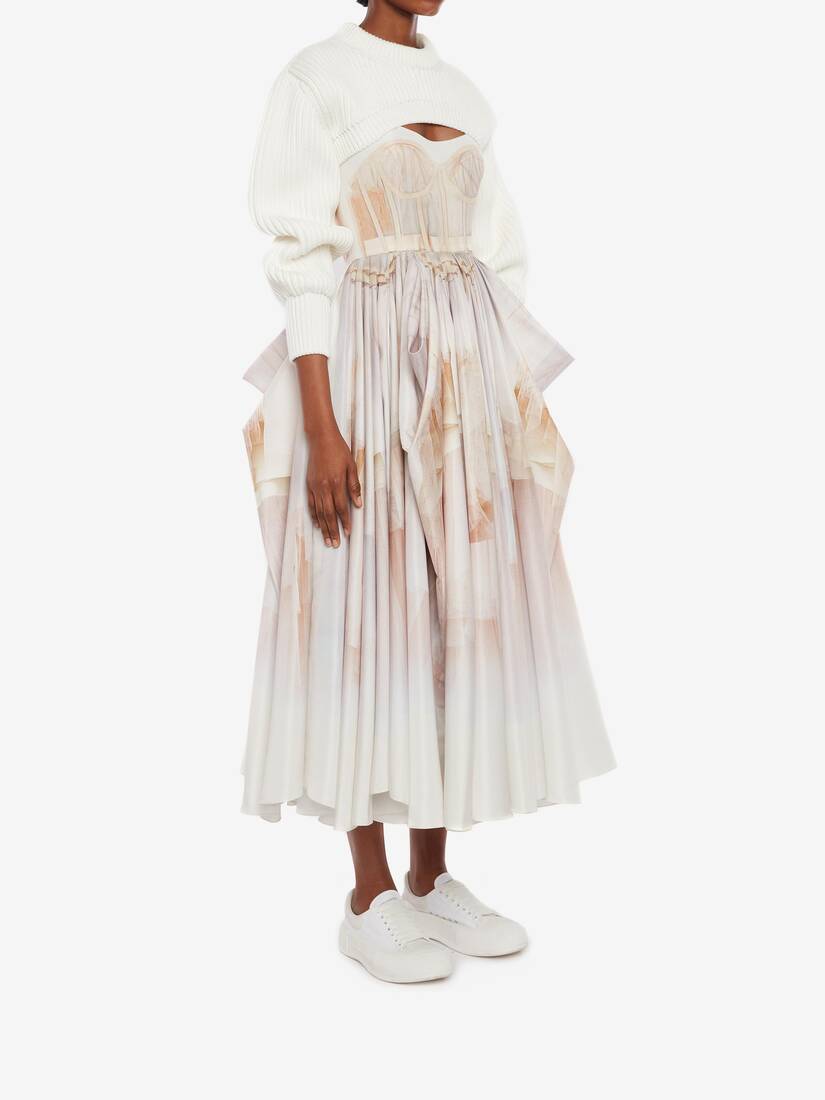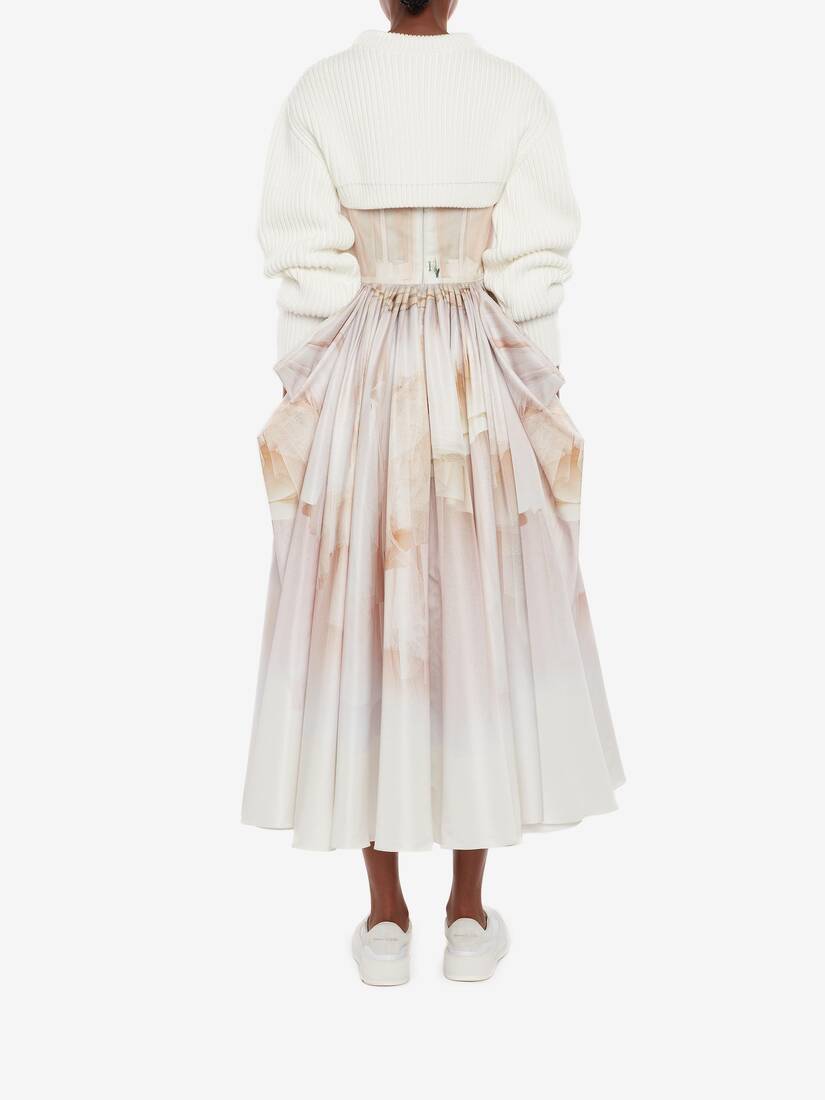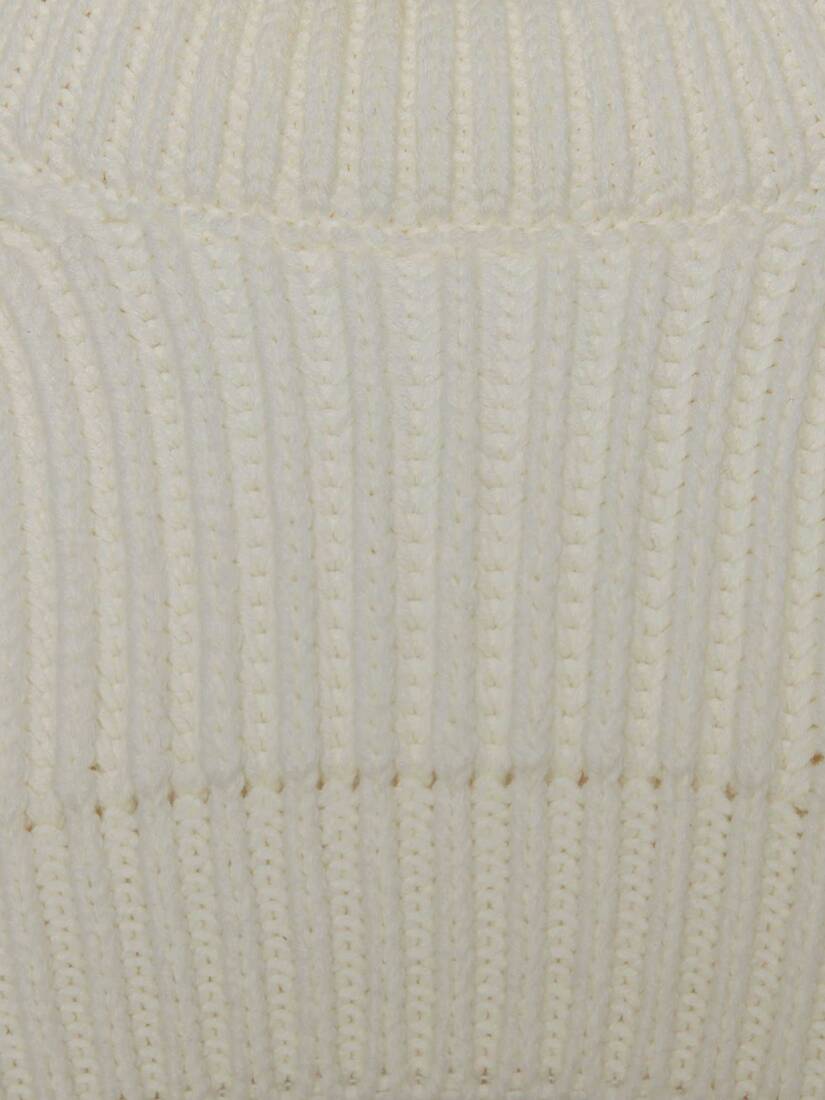 By selecting a color, size availability may change
Ivory cropped chunky English rib knit jumper. Crew neck with rib detailing.
Material: 100% Cotton
Product code:
659532Q1AUF9004
View all product details
See more looks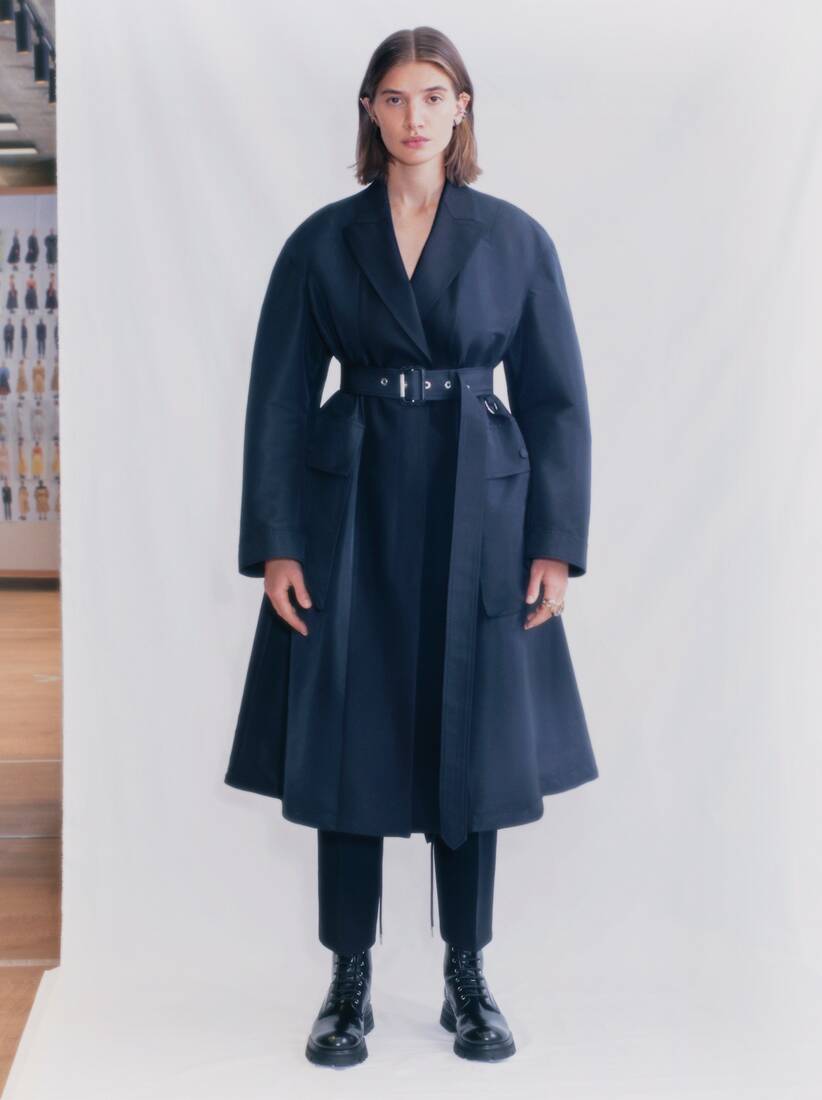 Look: 16/27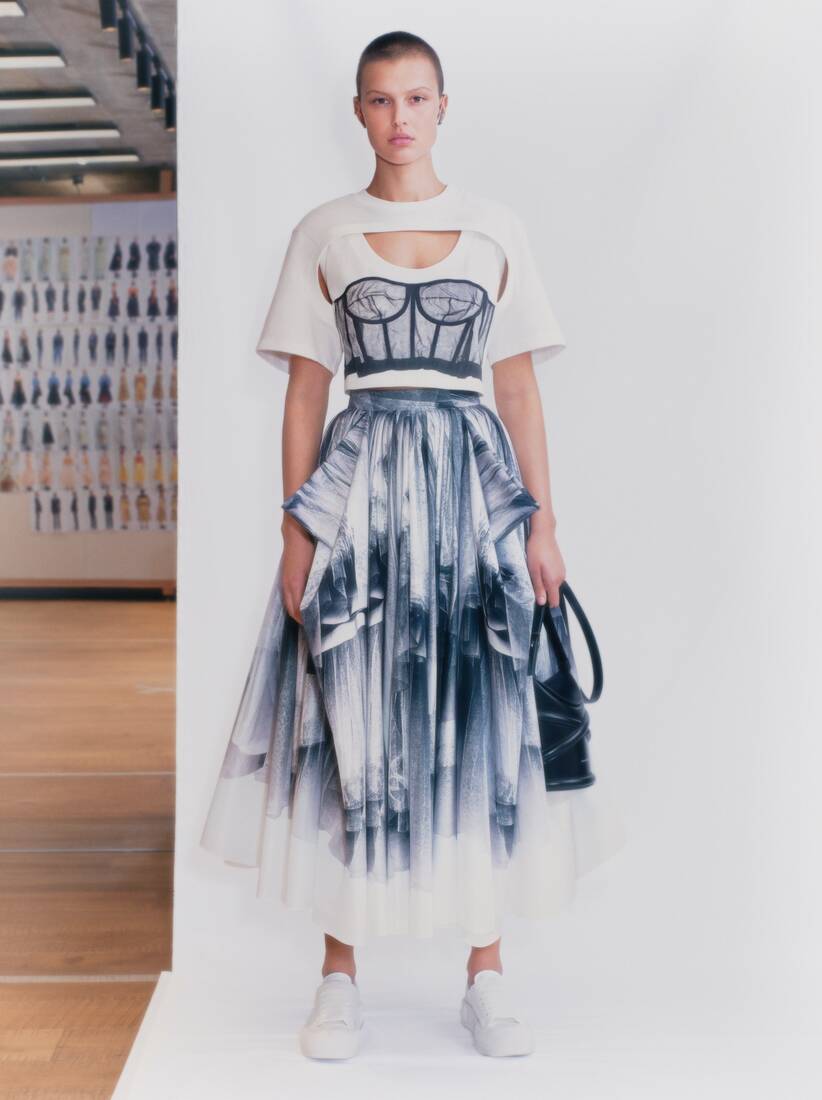 Look: 18/27