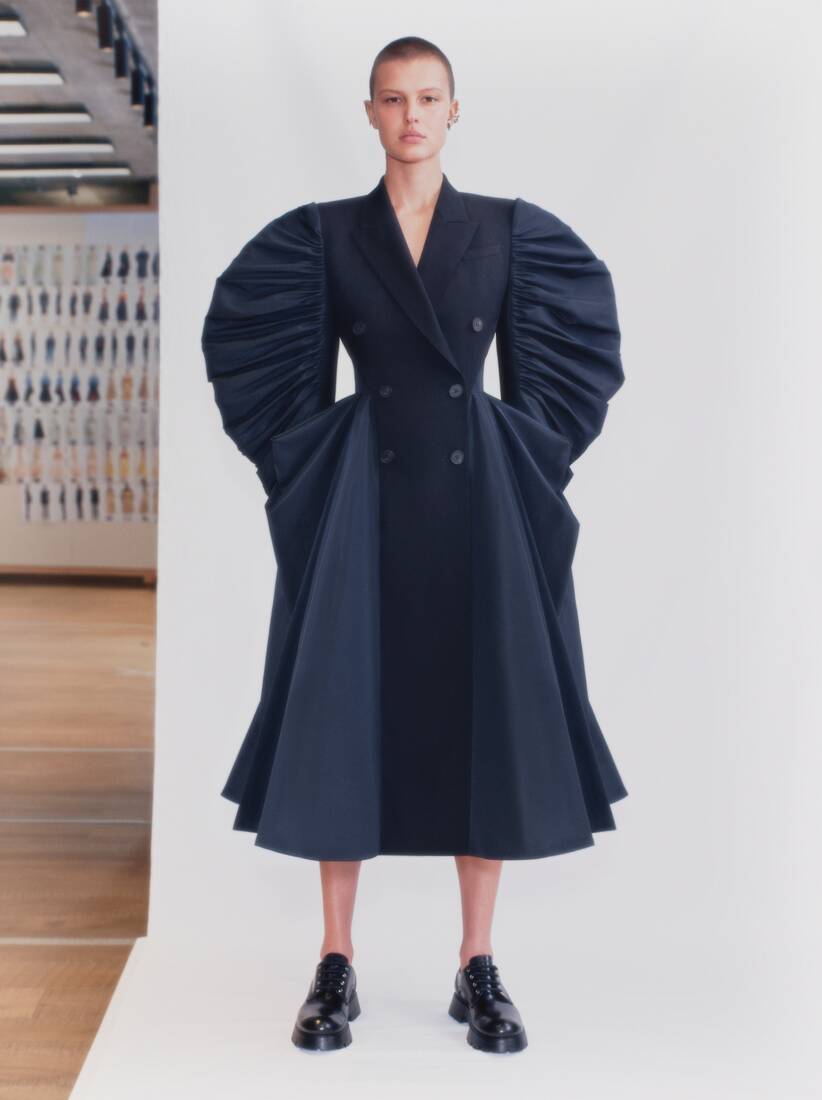 View all looks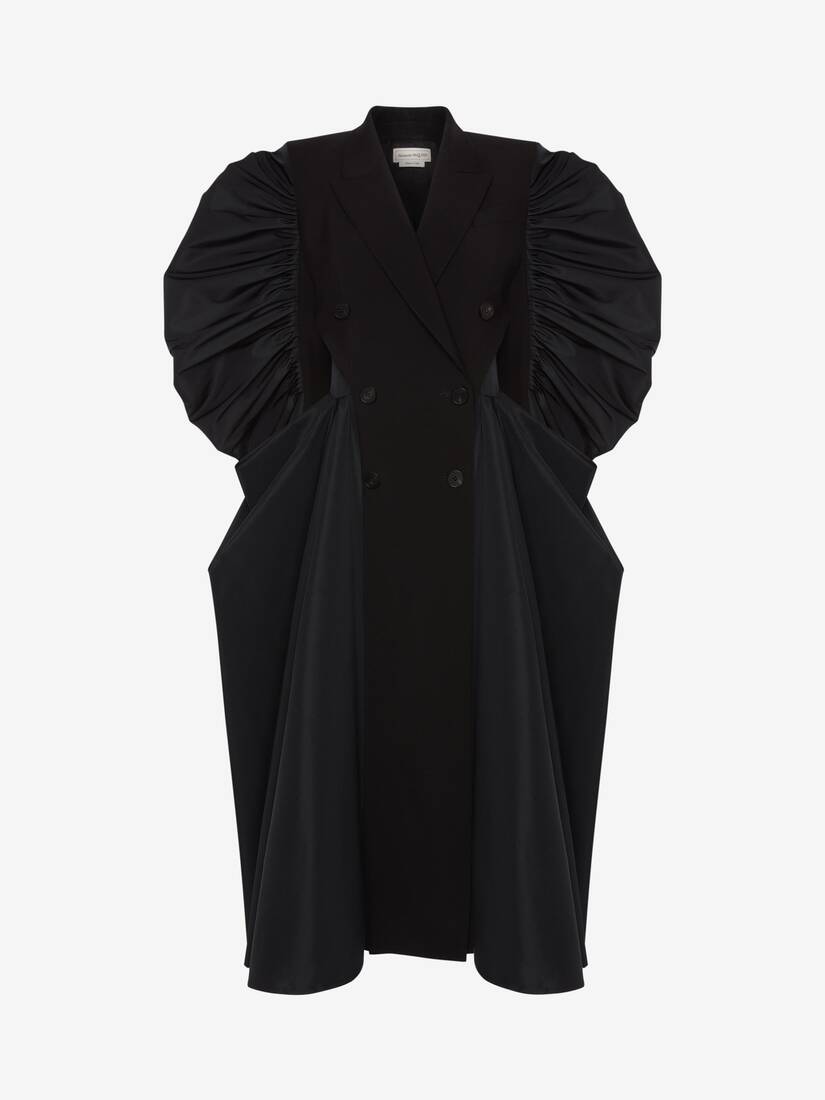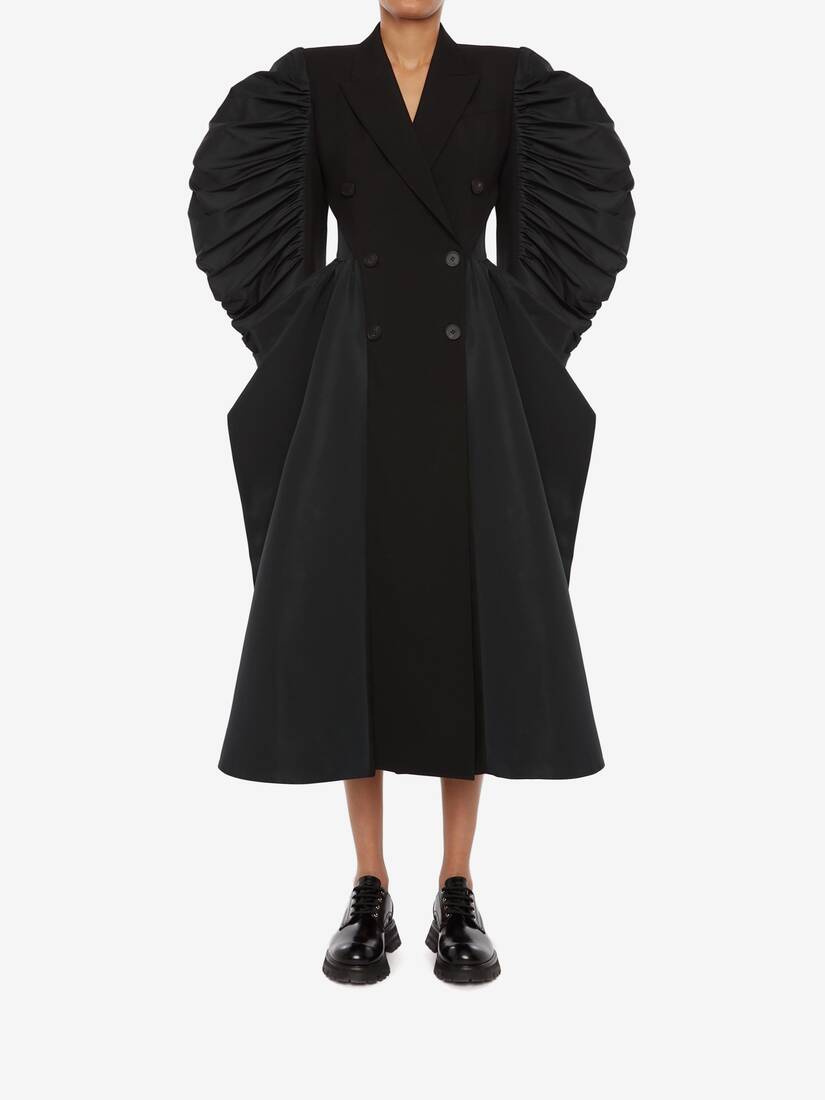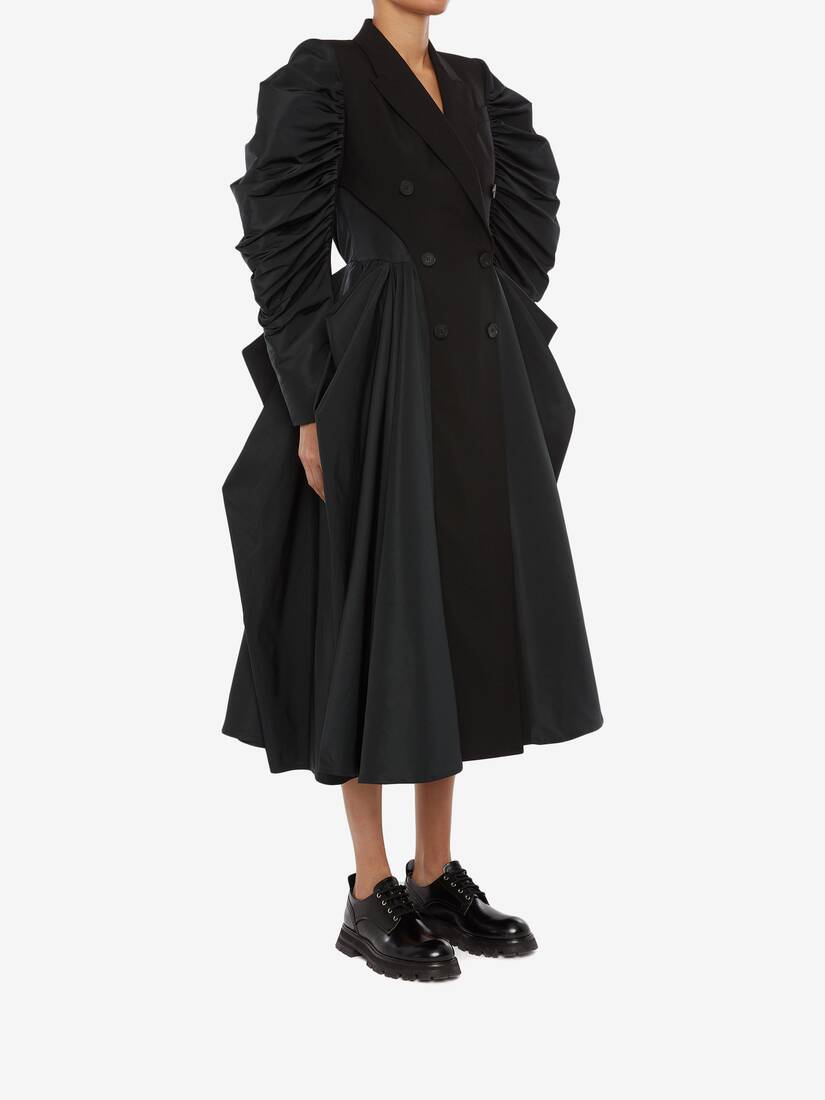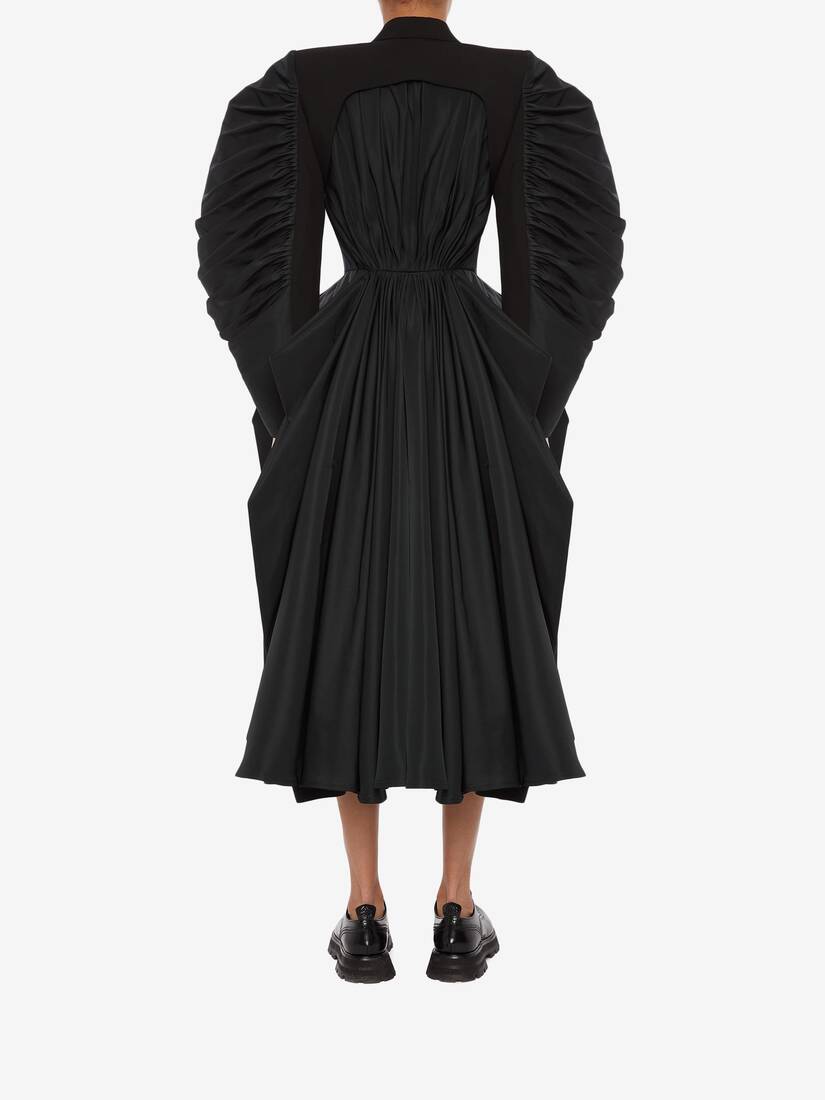 Spliced drape coat with exploded gathered sleeves, and gathered polytaffeta panels, on a wool suiting tailored base
Material: 100% Polyester
Product code:
652491QZACV0901
View all product details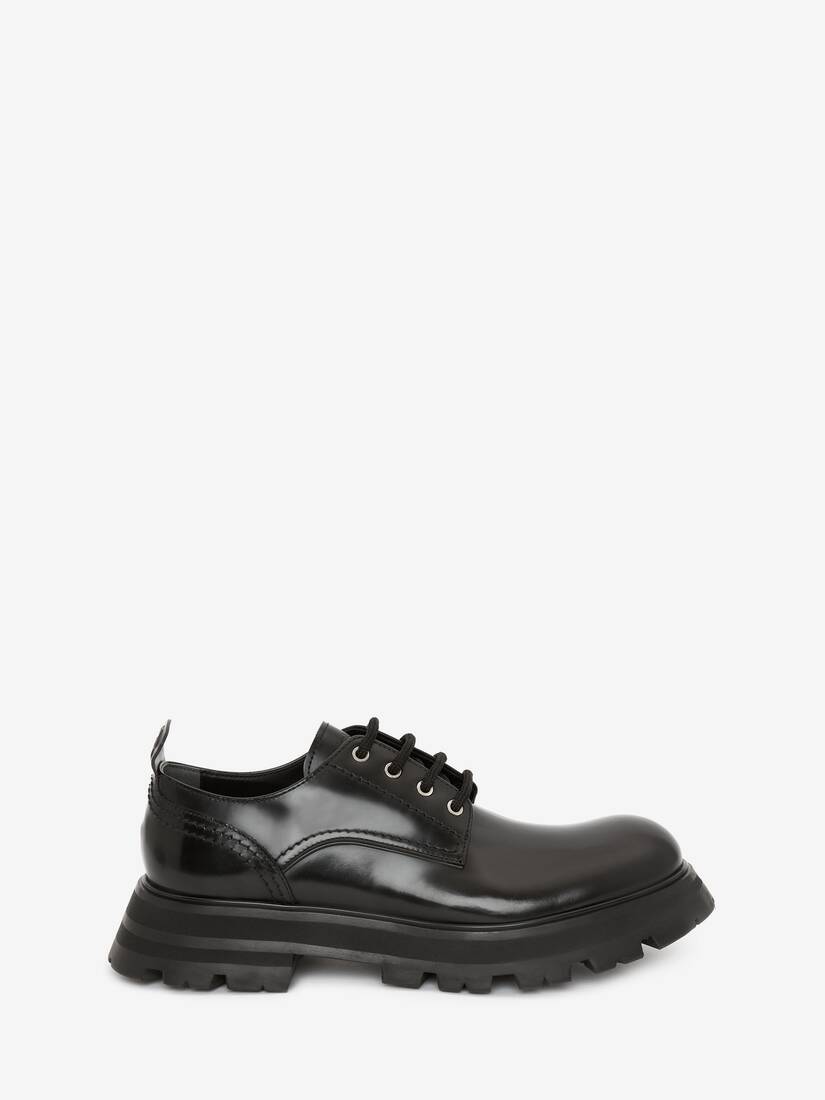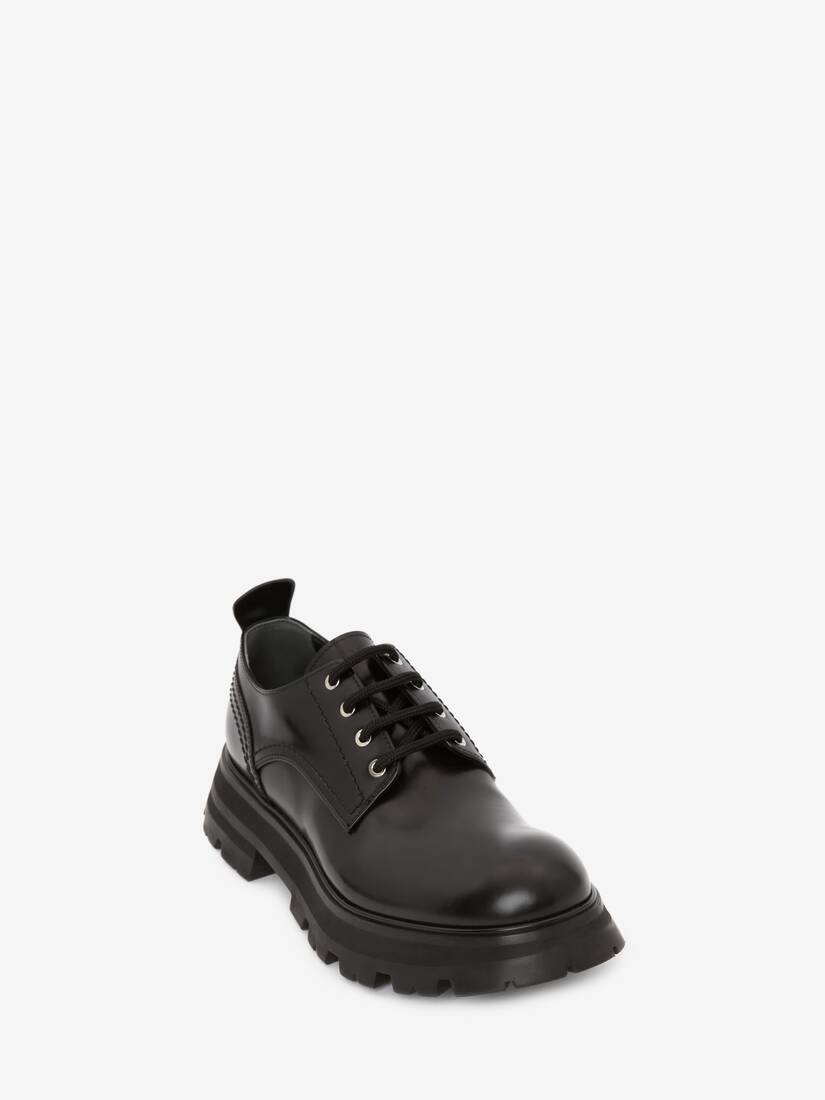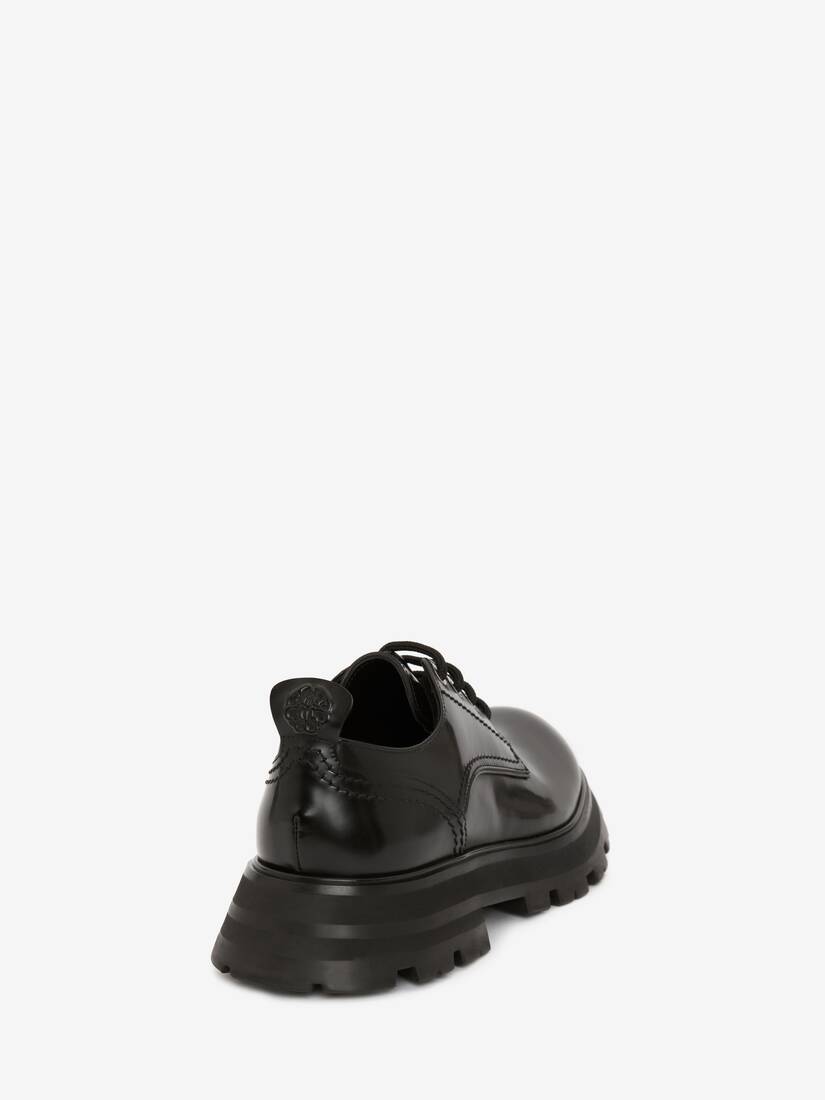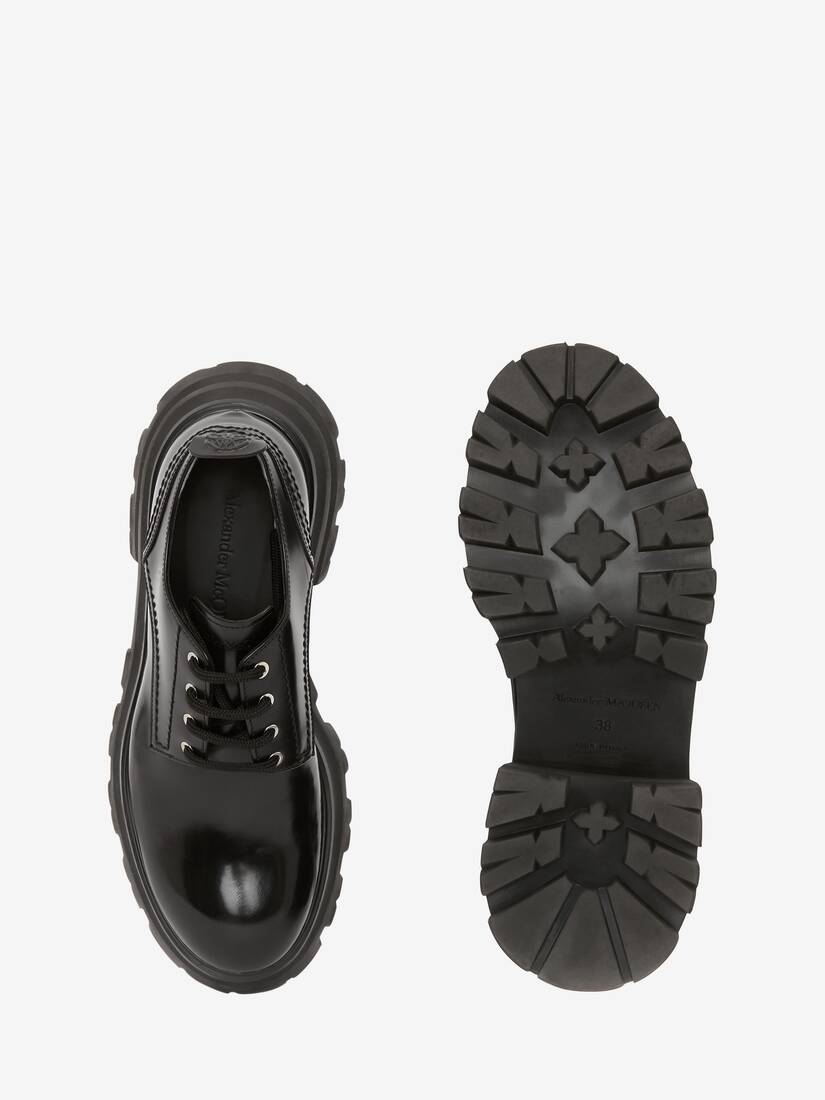 By selecting a color, size availability may change
Black shiny spazzolato calf leather lace-up with top-stitch detailing, an exaggerated flared rubber lug sole and a round toe shape. Finished with an Alexander McQueen signature on tongue and Alexander McQueen seal logo in high relief on the heel counter.
Material: 100% Calf Leather
Product code:
657568WHZ801000
View all product details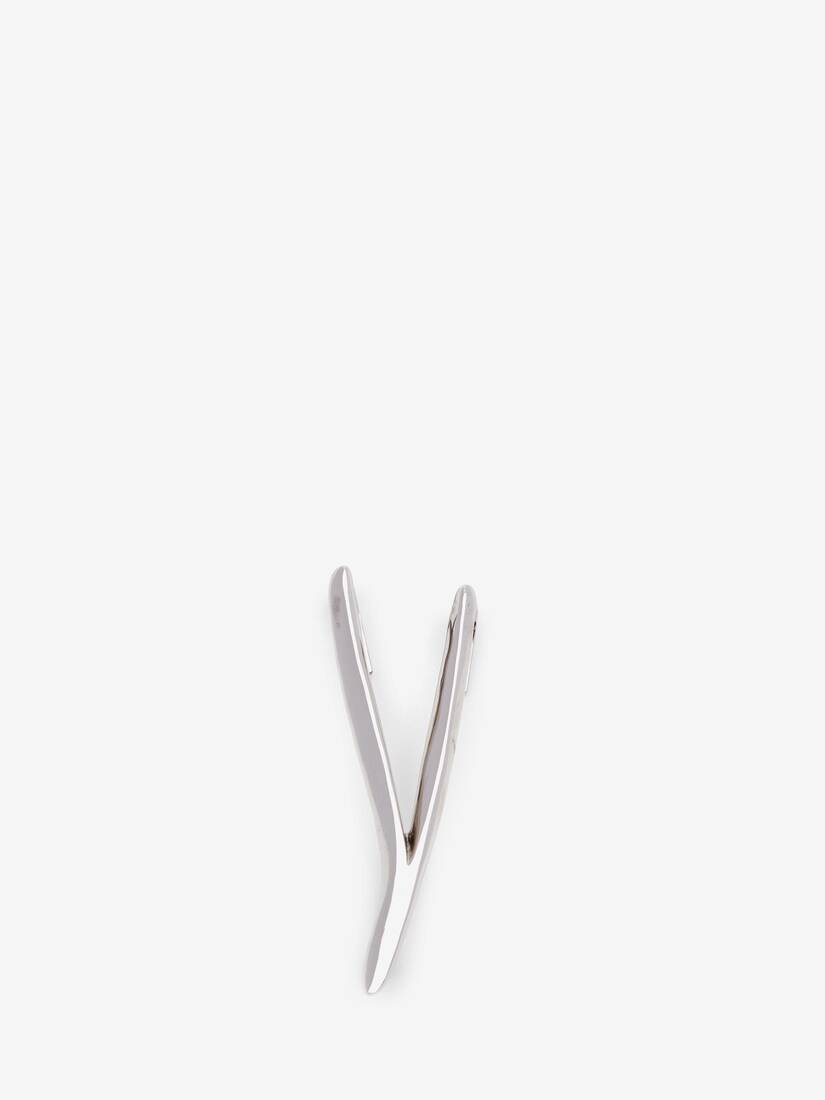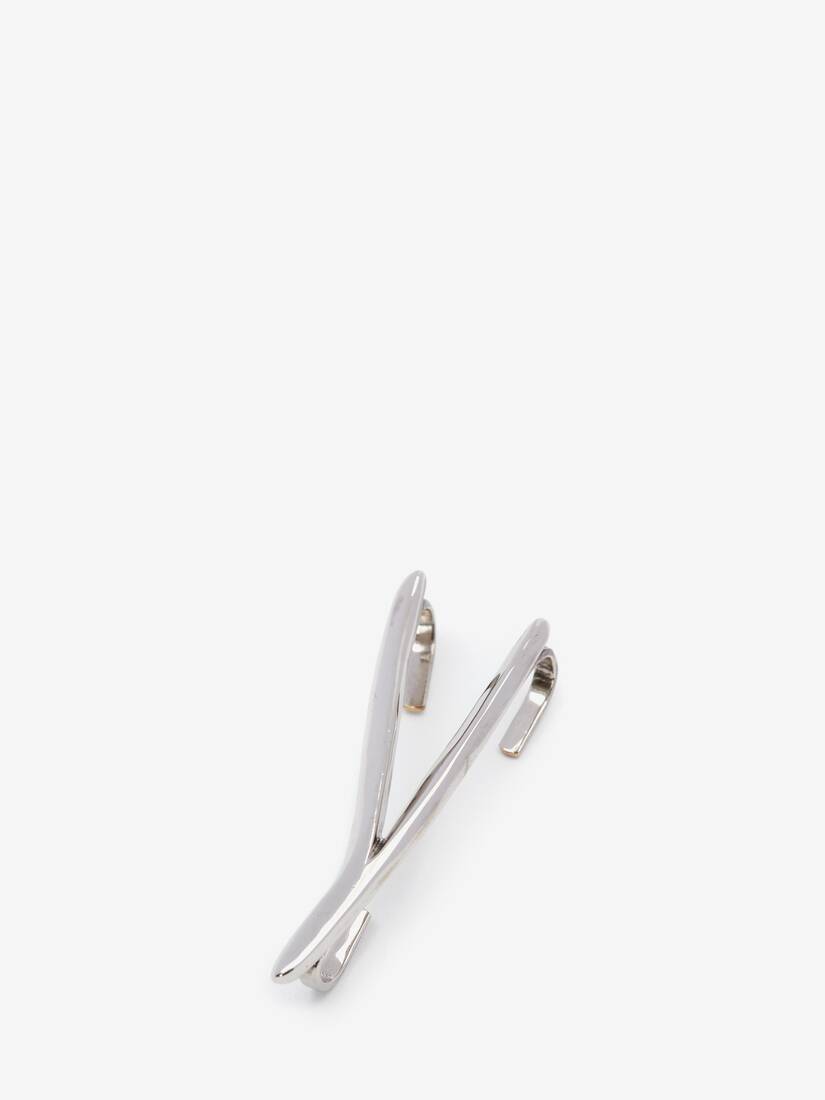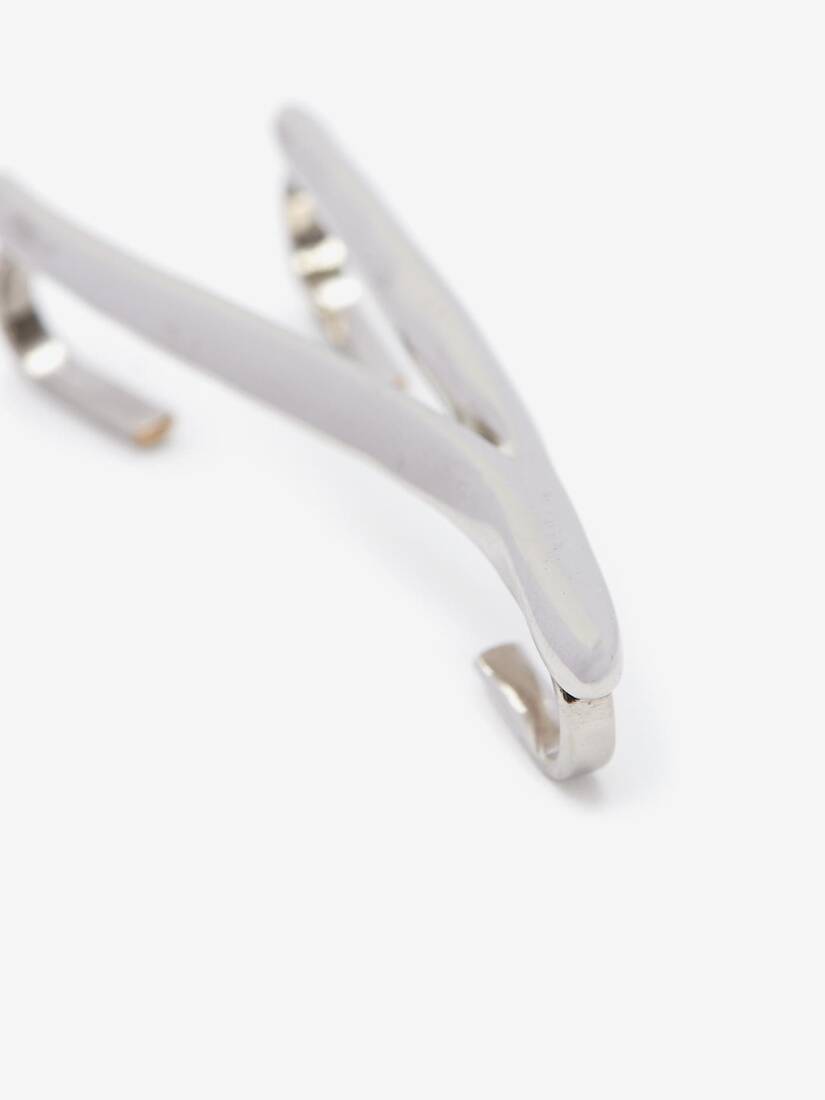 Fork-shaped ear cuff in antique silver for the right ear. Brass hardware. Suitable for non-pierced ears.
Material: 100% Brass
View all product details
See more looks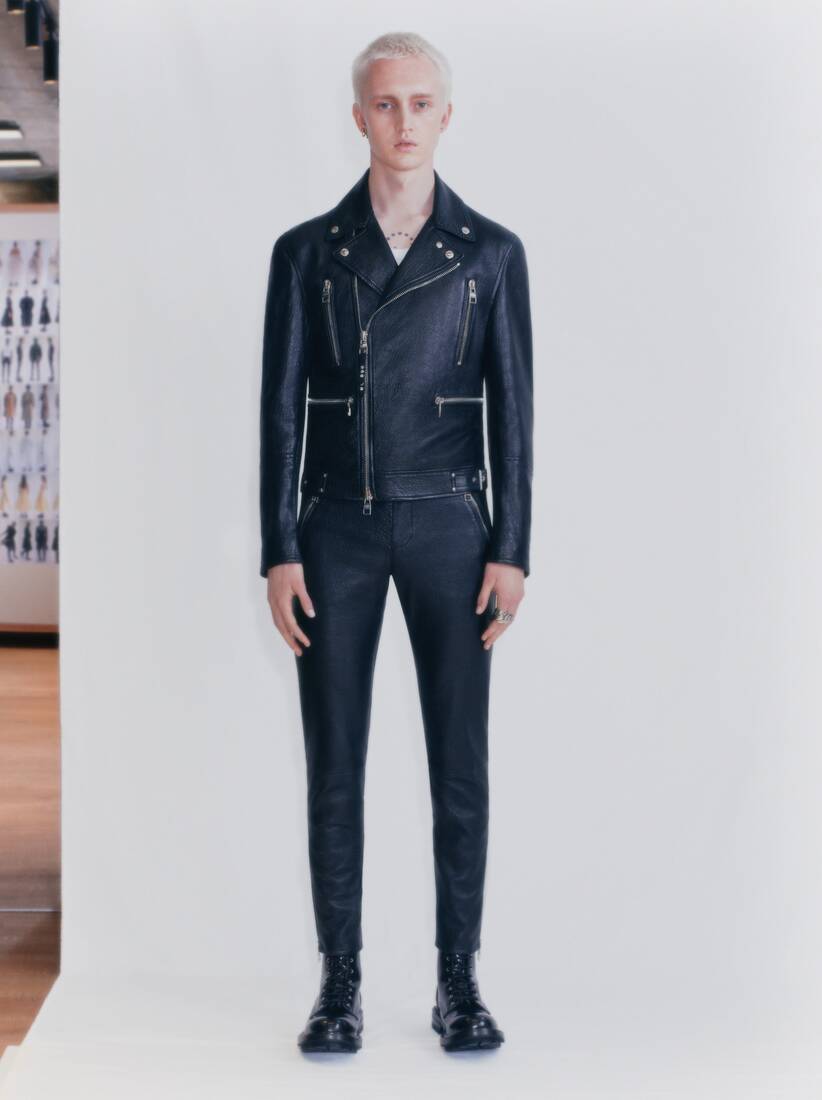 Look: 27/27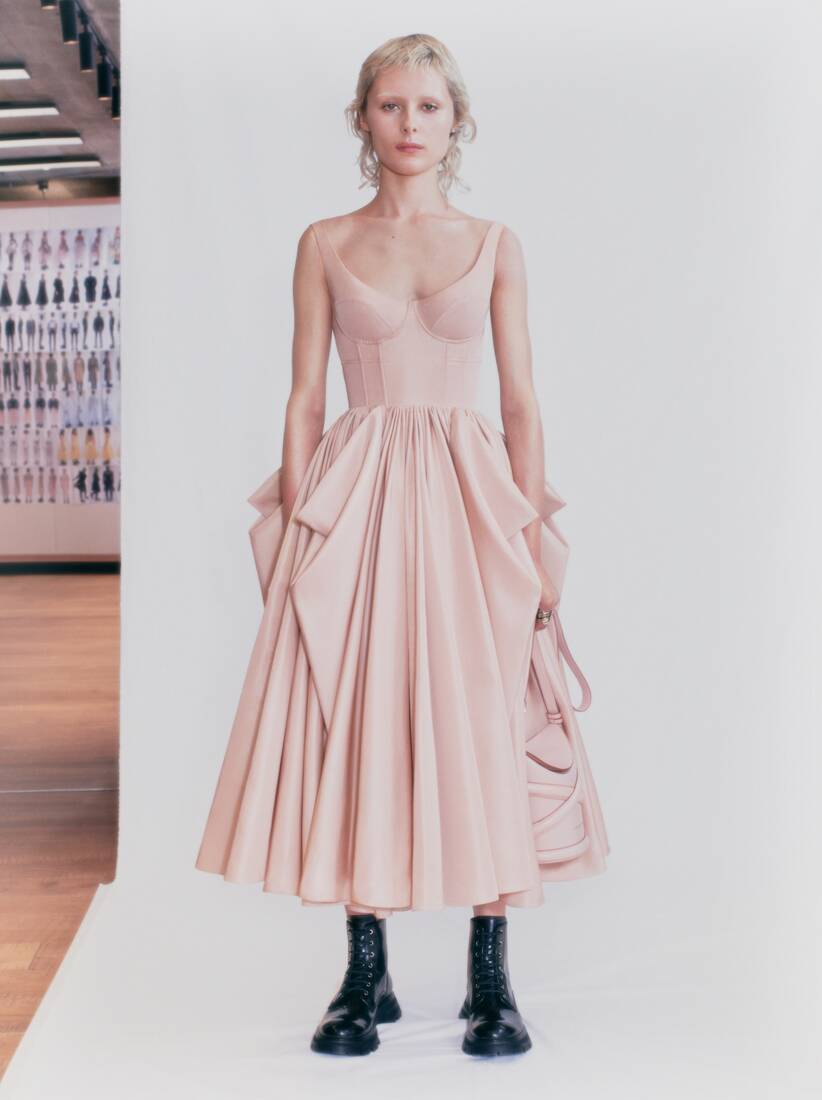 Look: 2/27