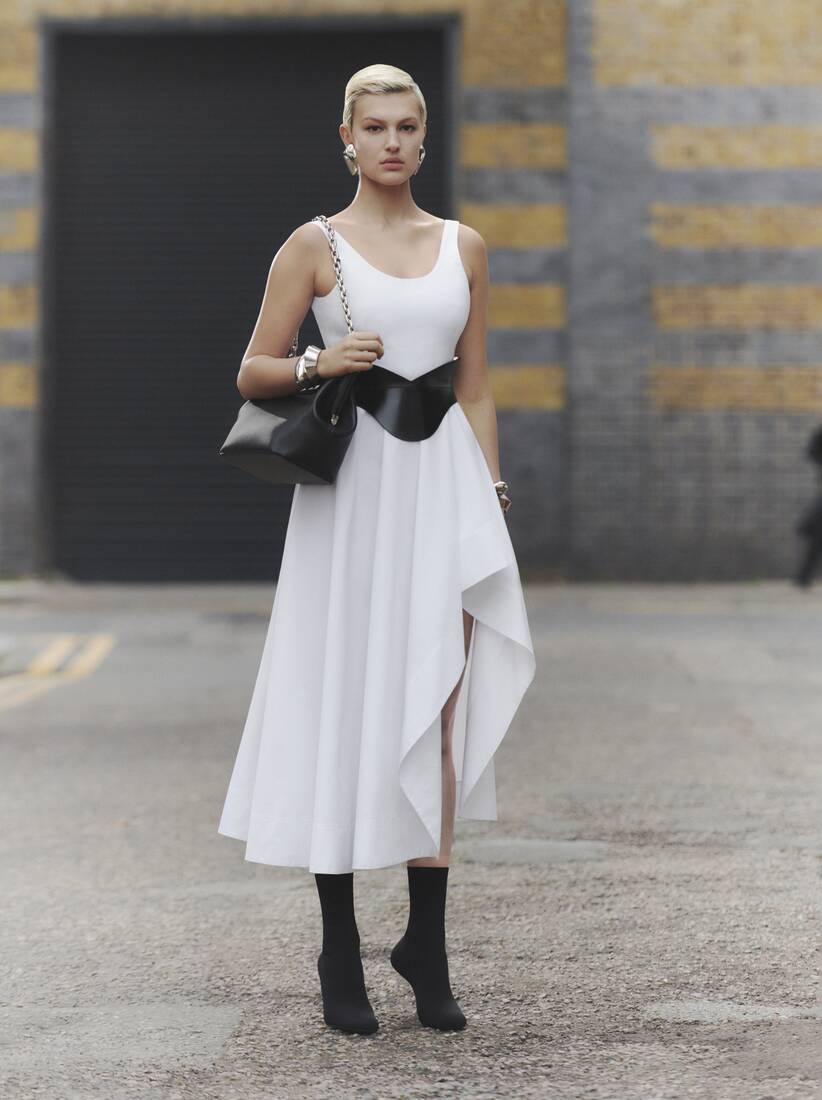 View all looks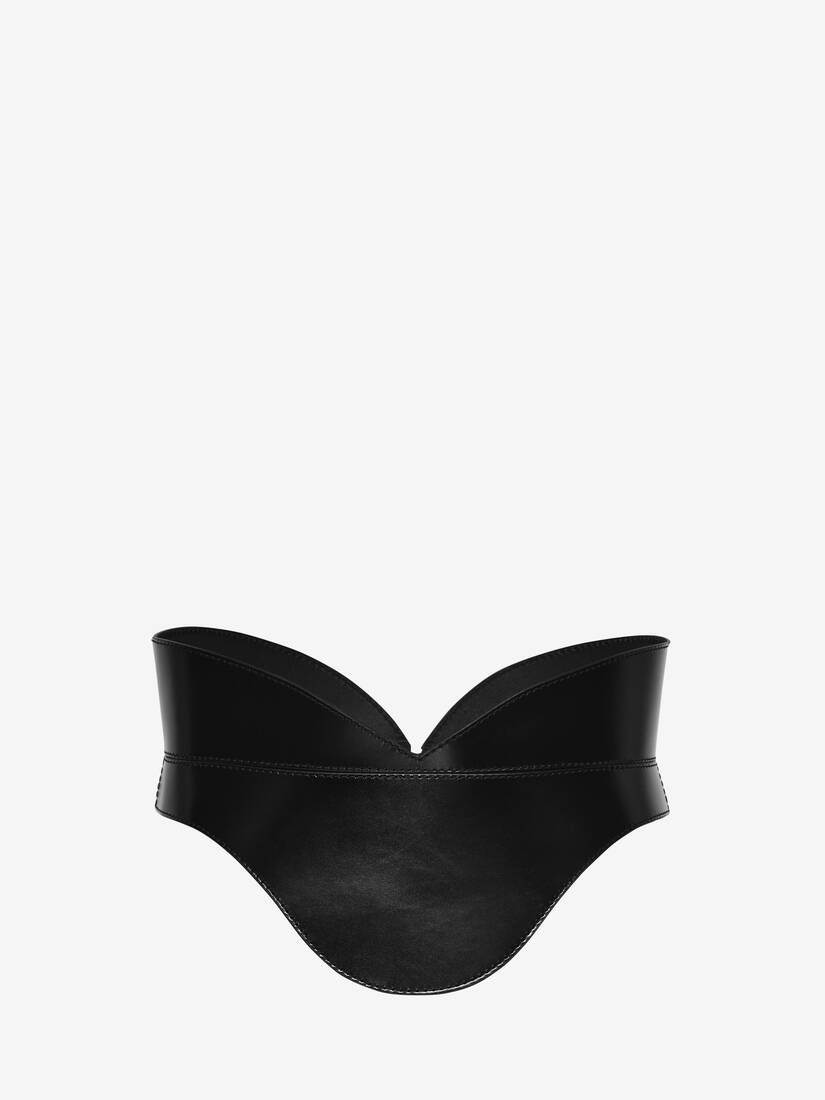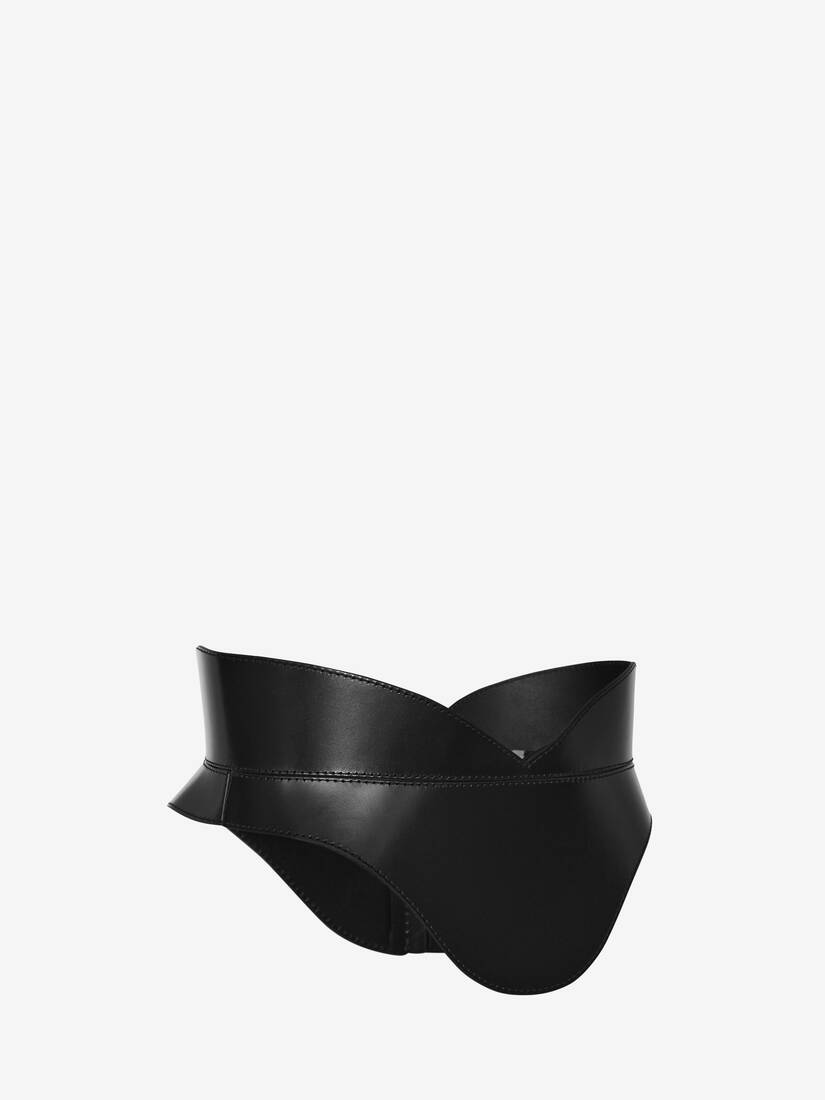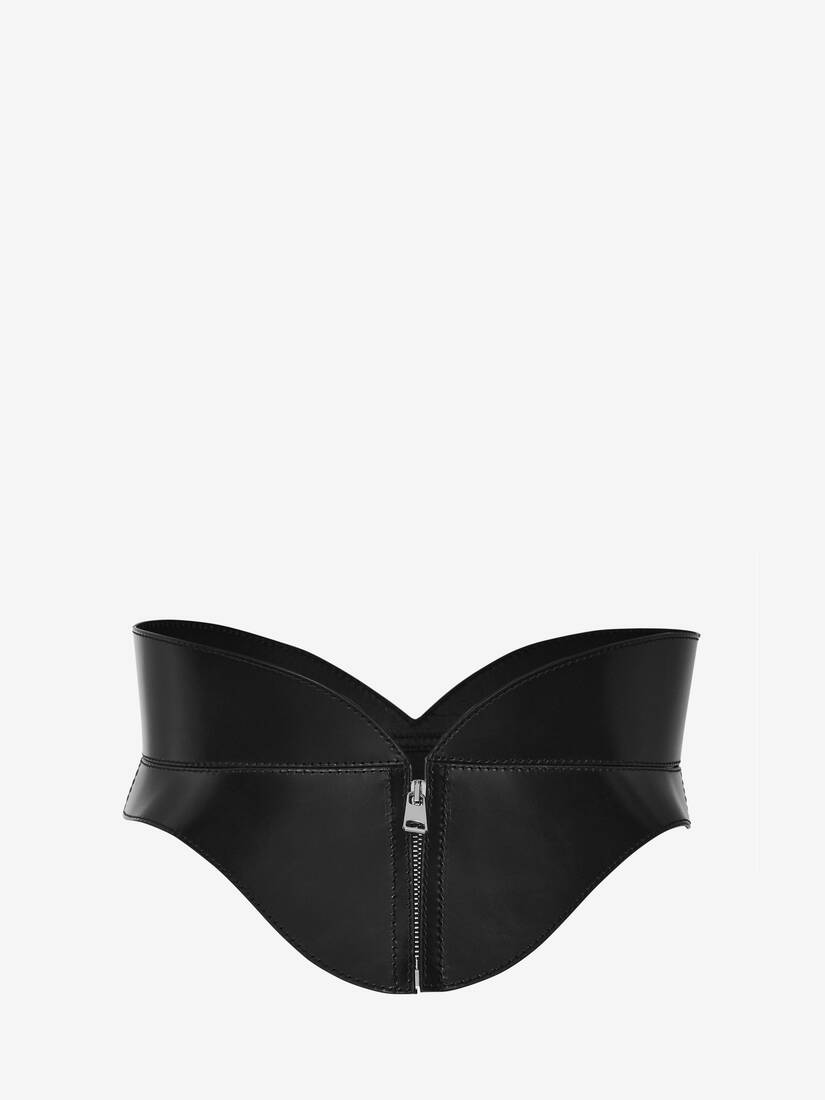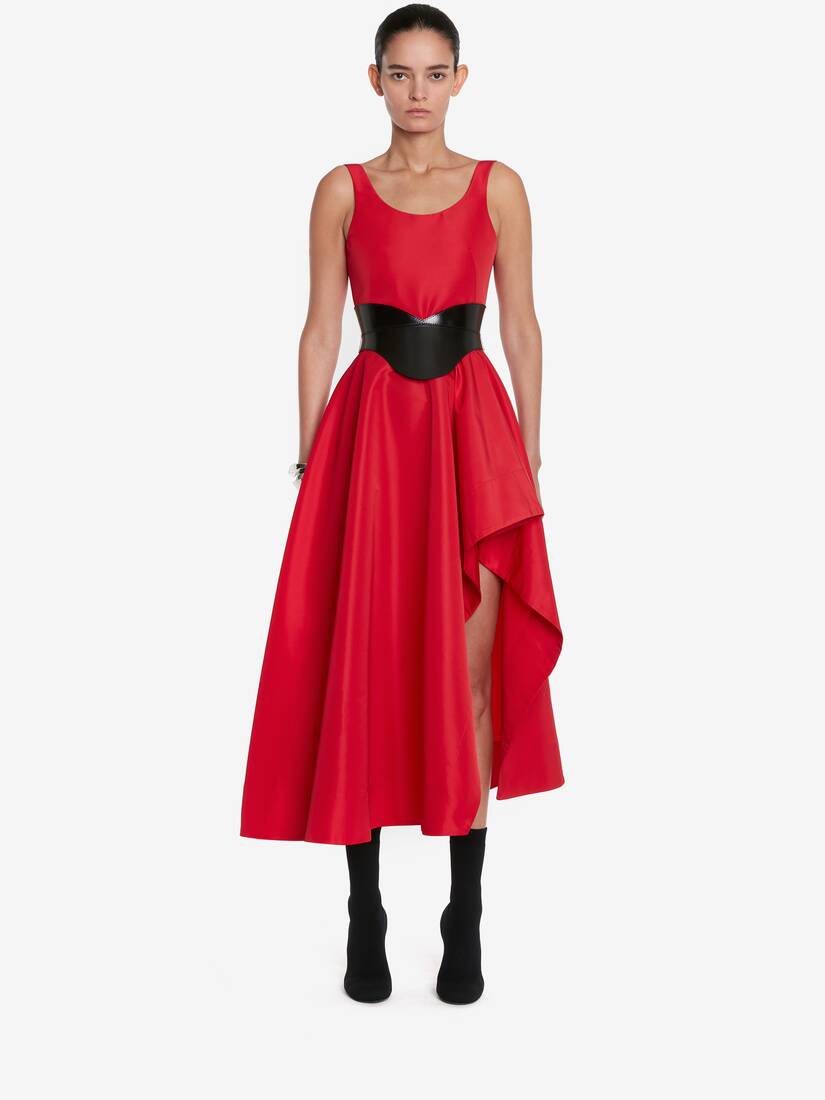 Articulated corset belt in black leather. The style features tonal topstitching and is finished with a back zip fastening.
Material: 100% Calf Leather
Product code:
747124Q5ALE1000
View all product details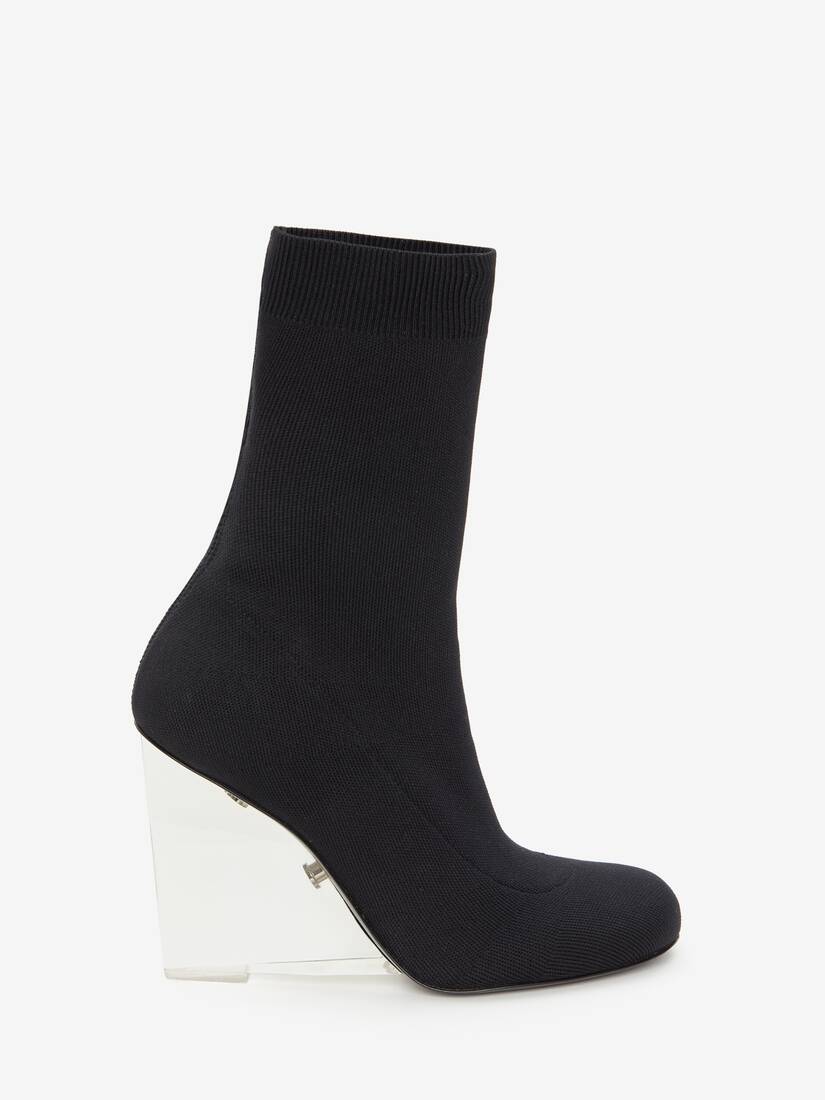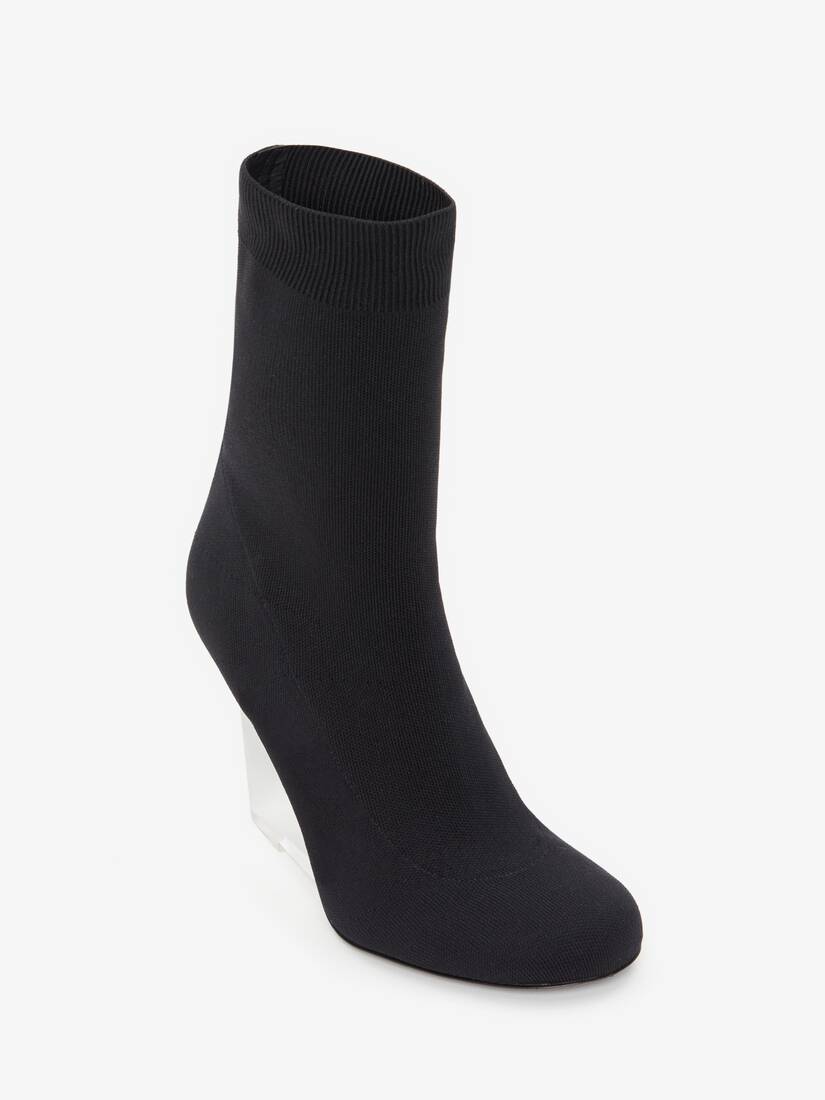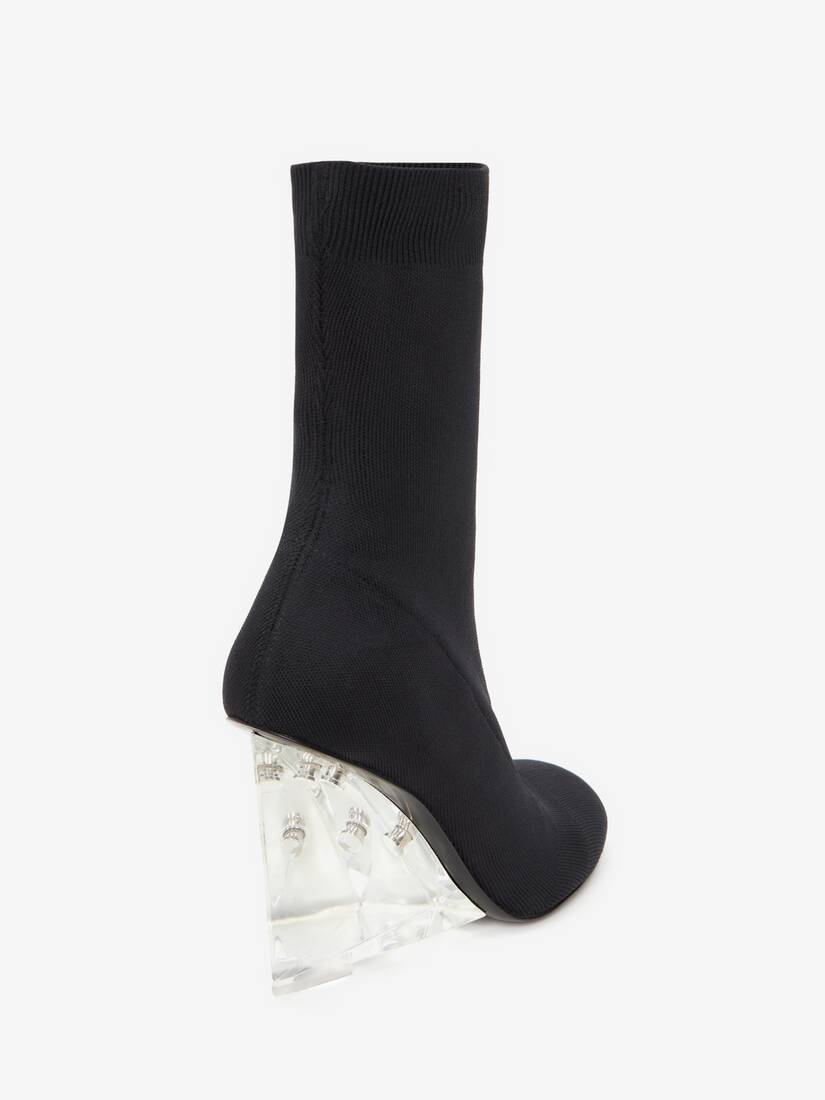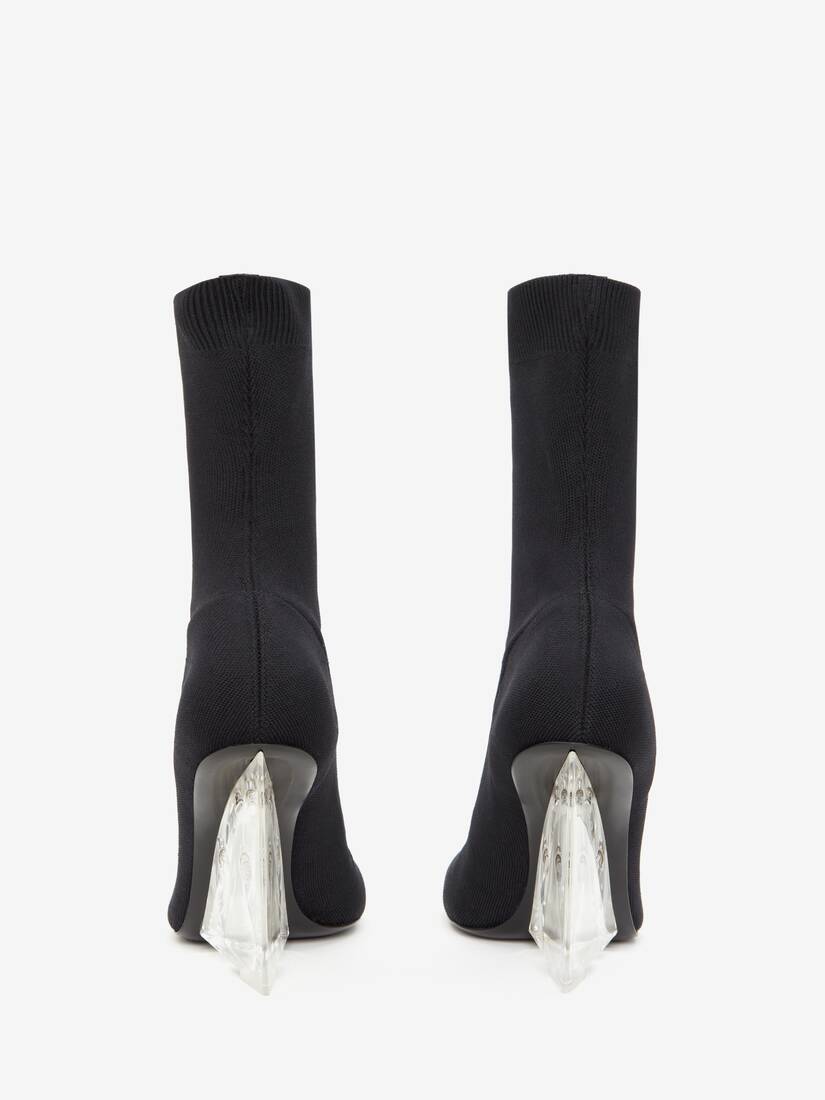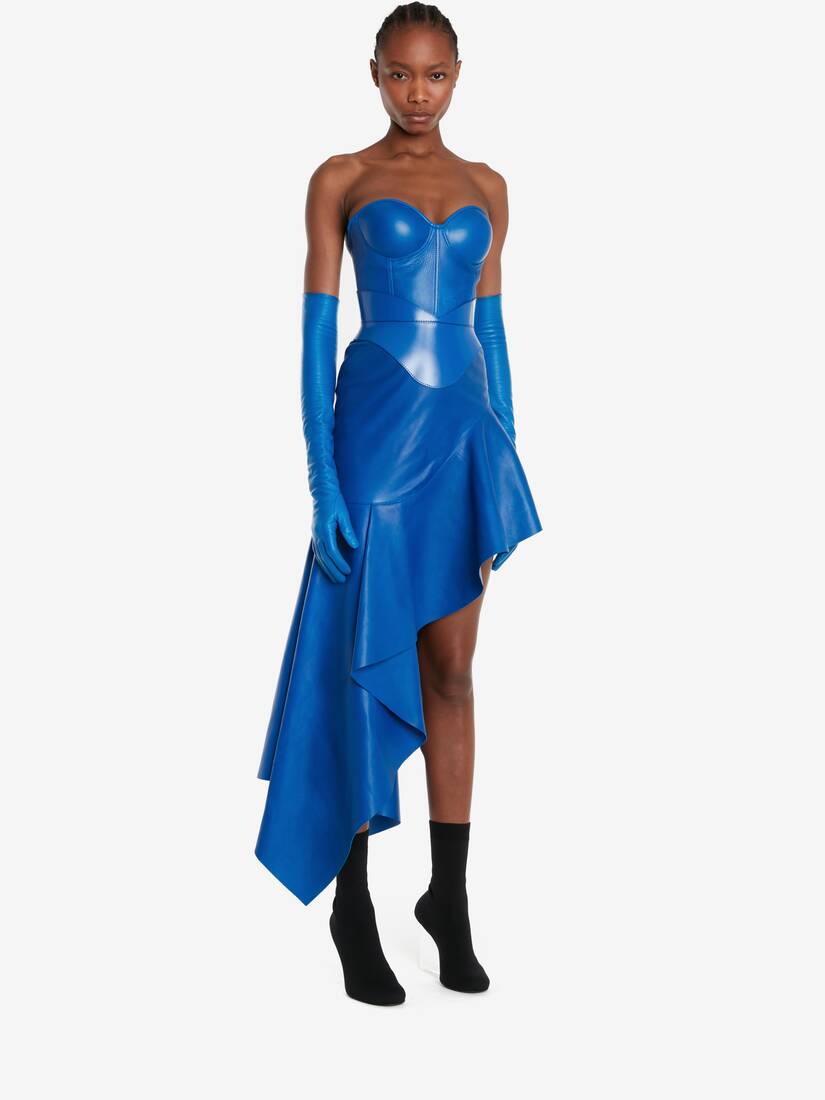 Newly introduced for the season, this black compact viscose boot features a handcrafted Plexiglass heel inspired by the shape of a shard, which creates the illusion of floating. The style is finished with the Seal logo on the internal pin of the heel.
Material: 94% Polyamid, 6% Elastan
Product code:
745214W4WH01000
View all product details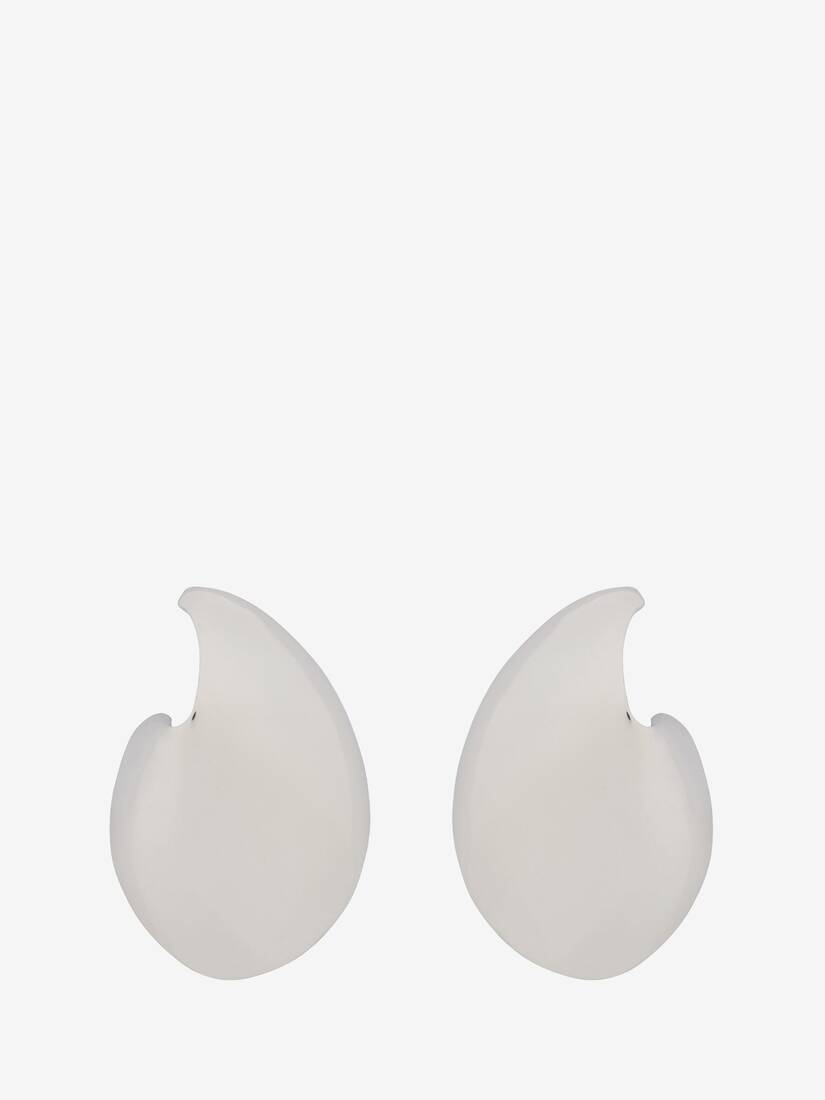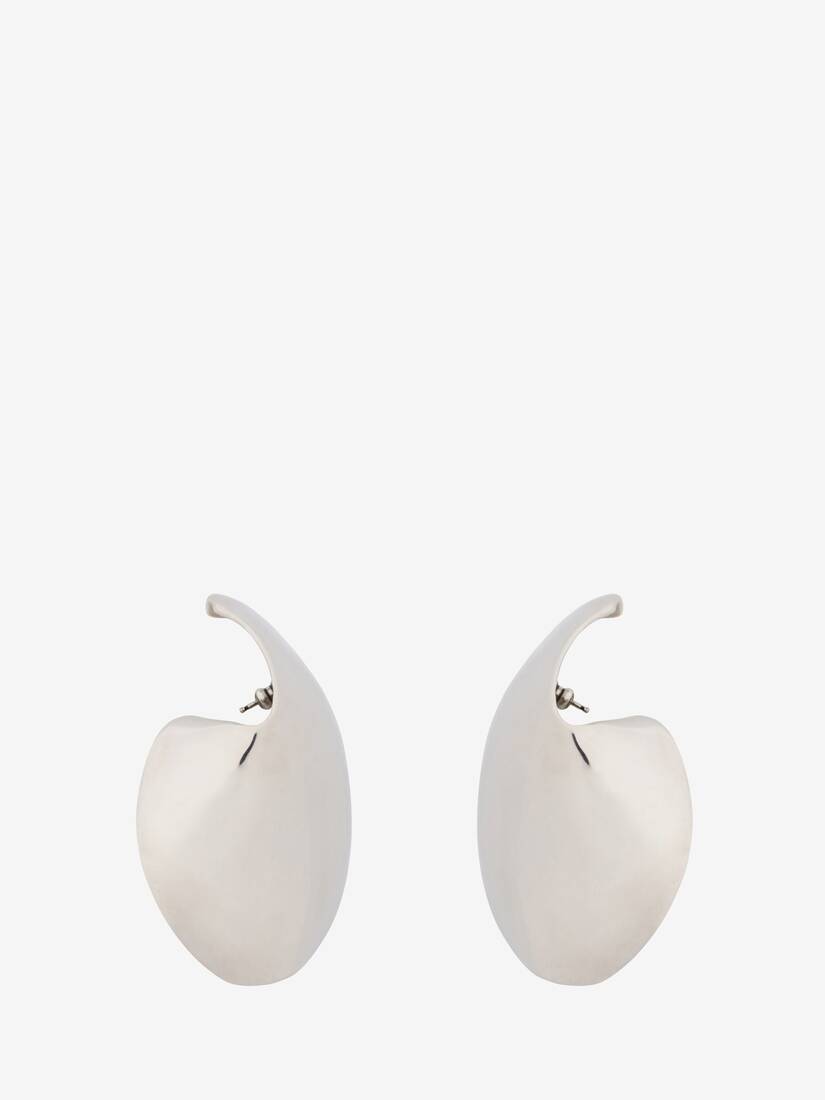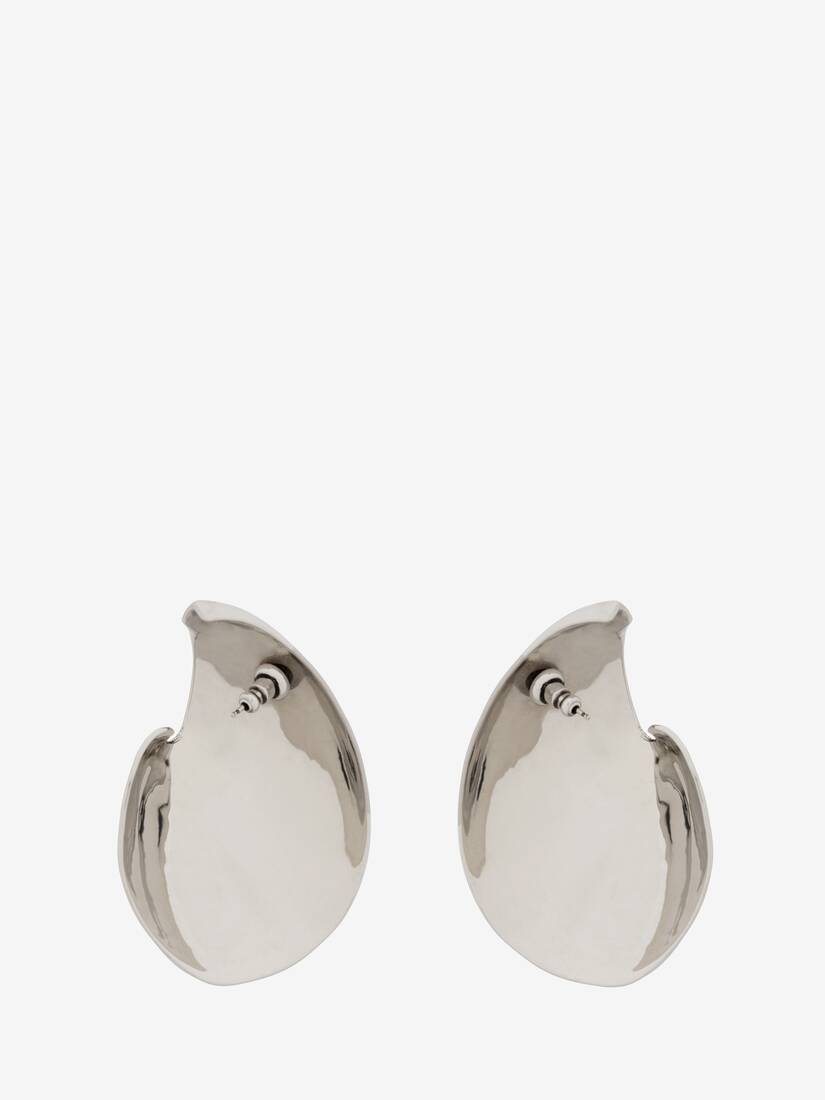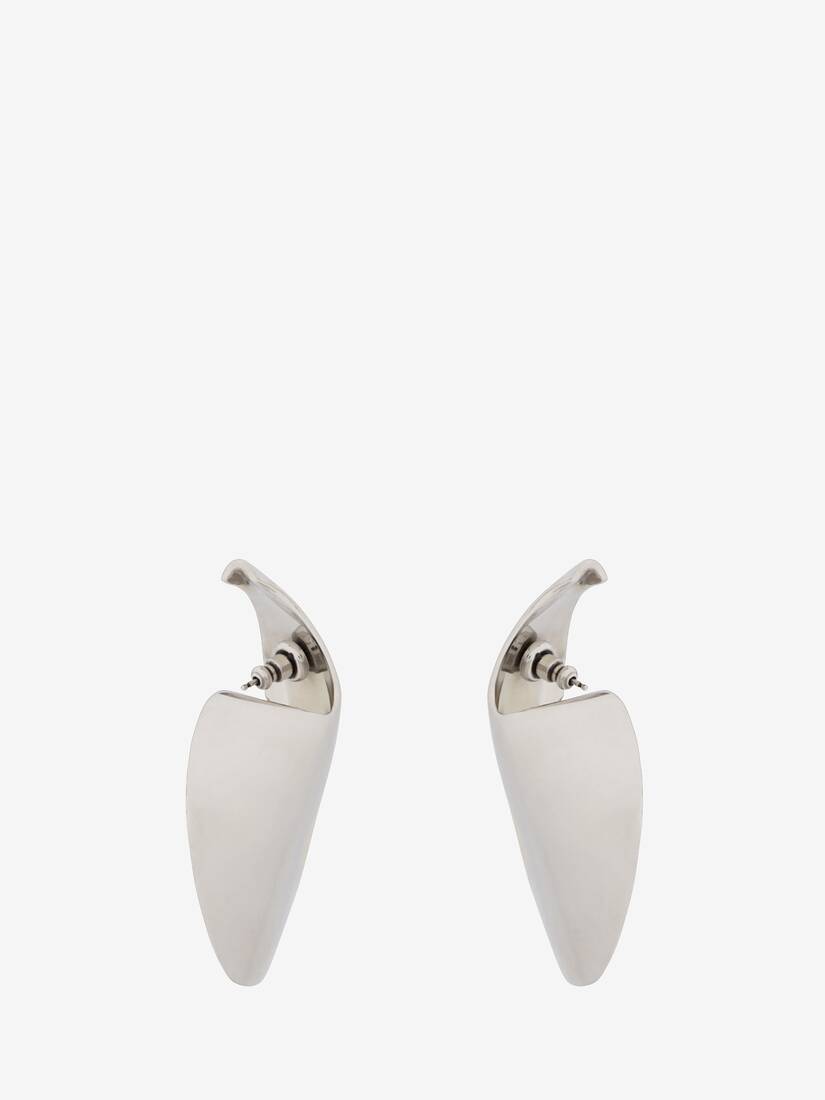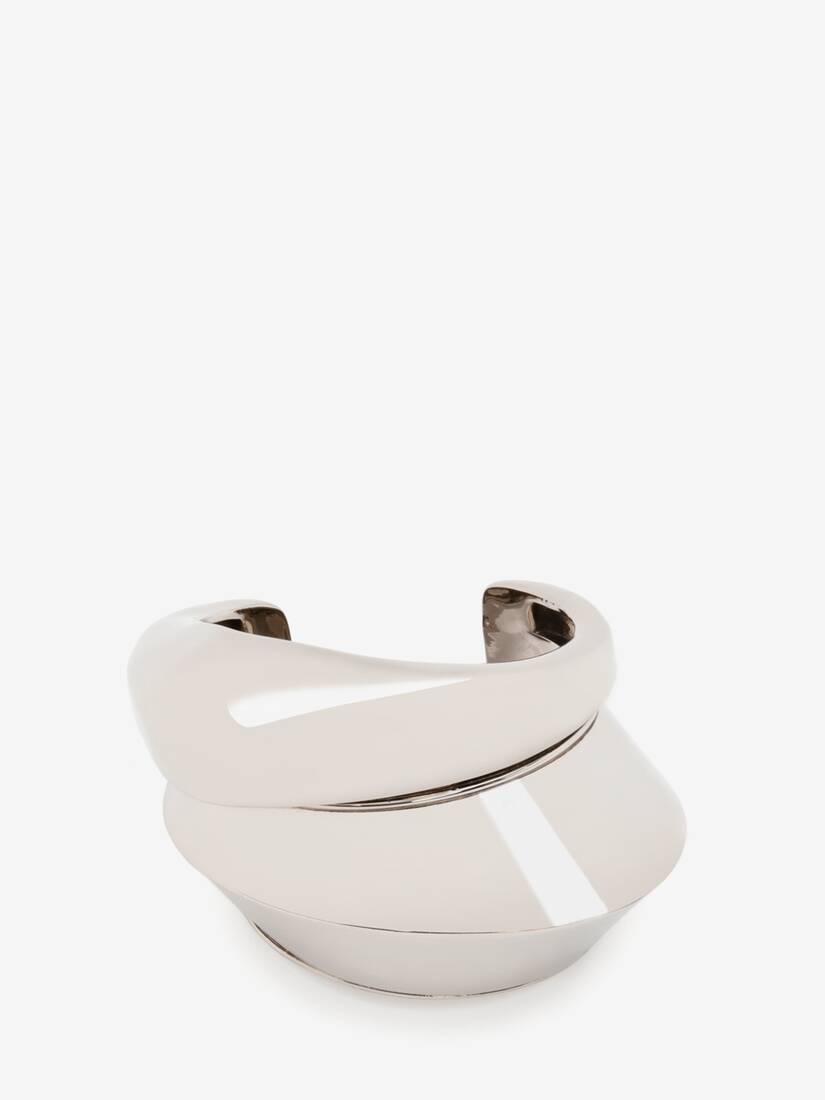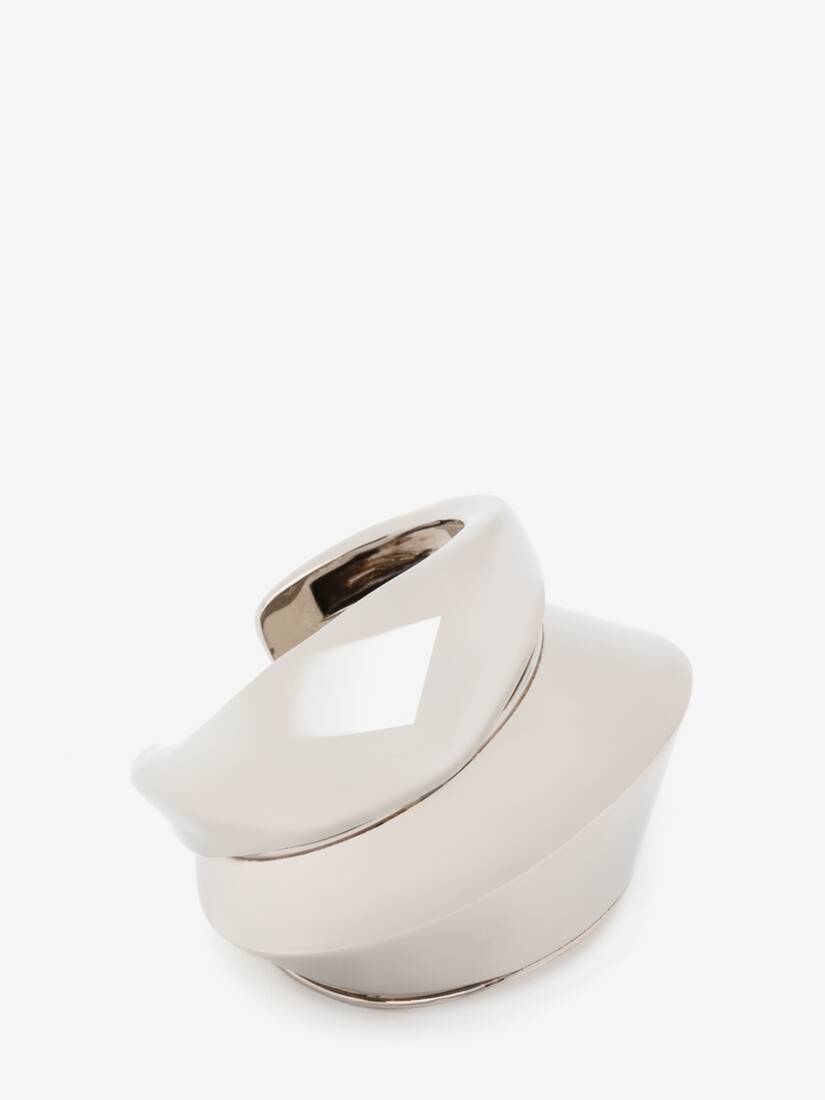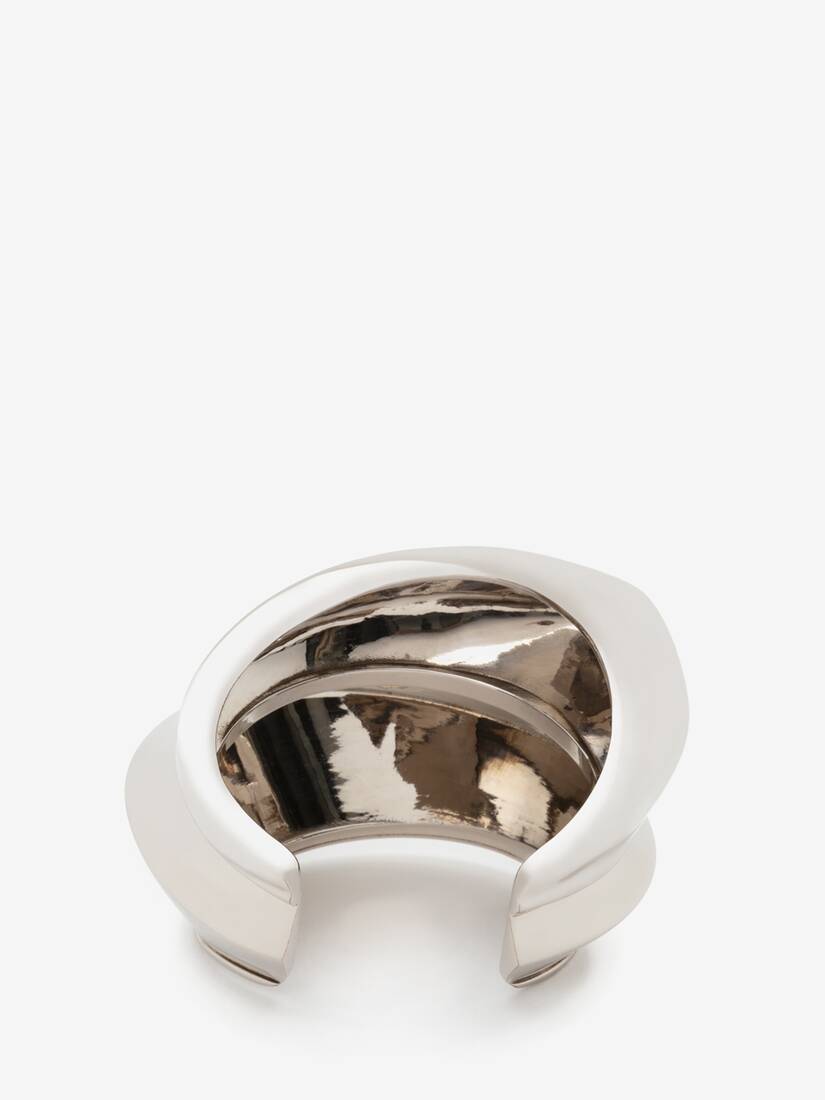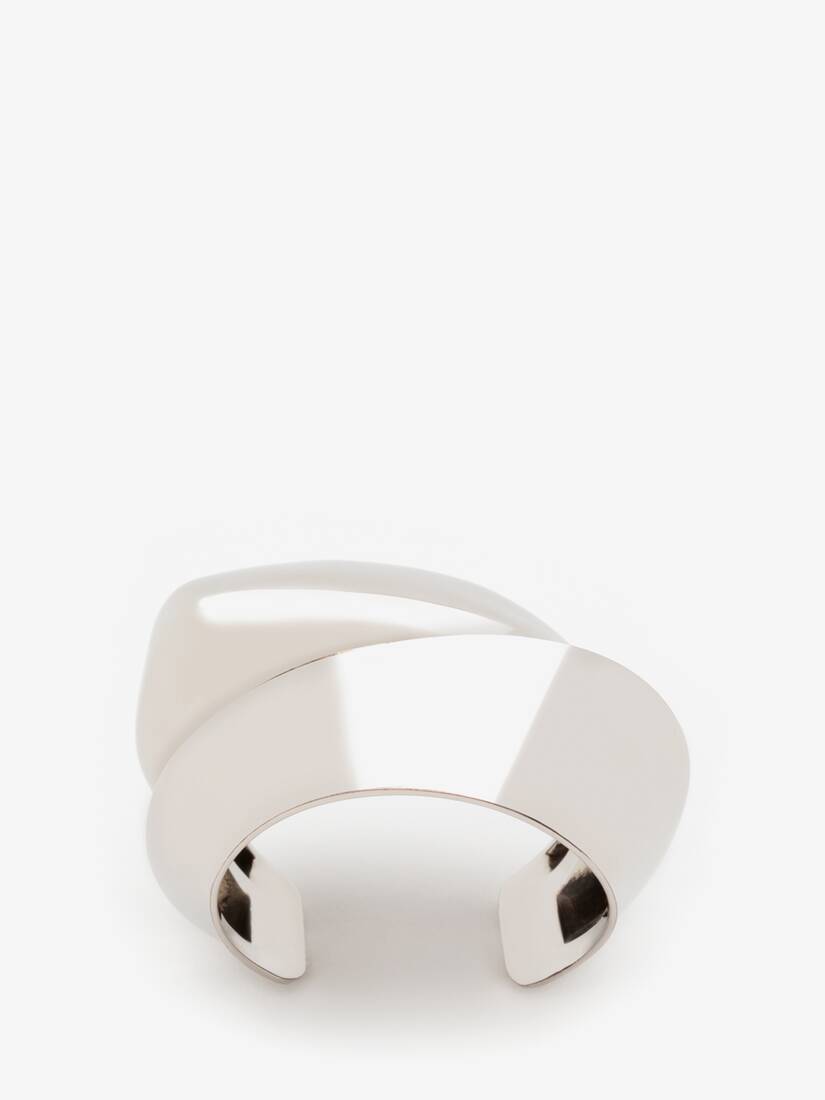 Antique silver-finished cuff featuring an asymmetrical design and hand-cut faceted lines.
Material: 100% Brass
Product code:
746734J160Y0446
View all product details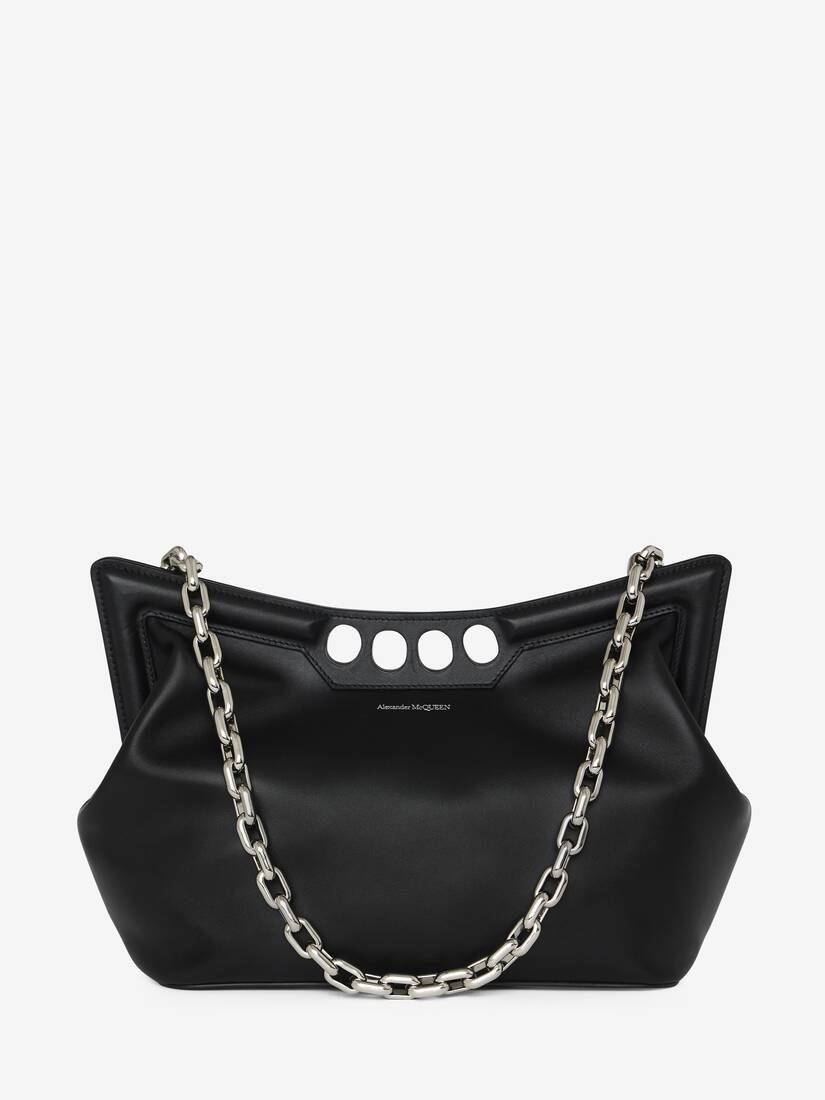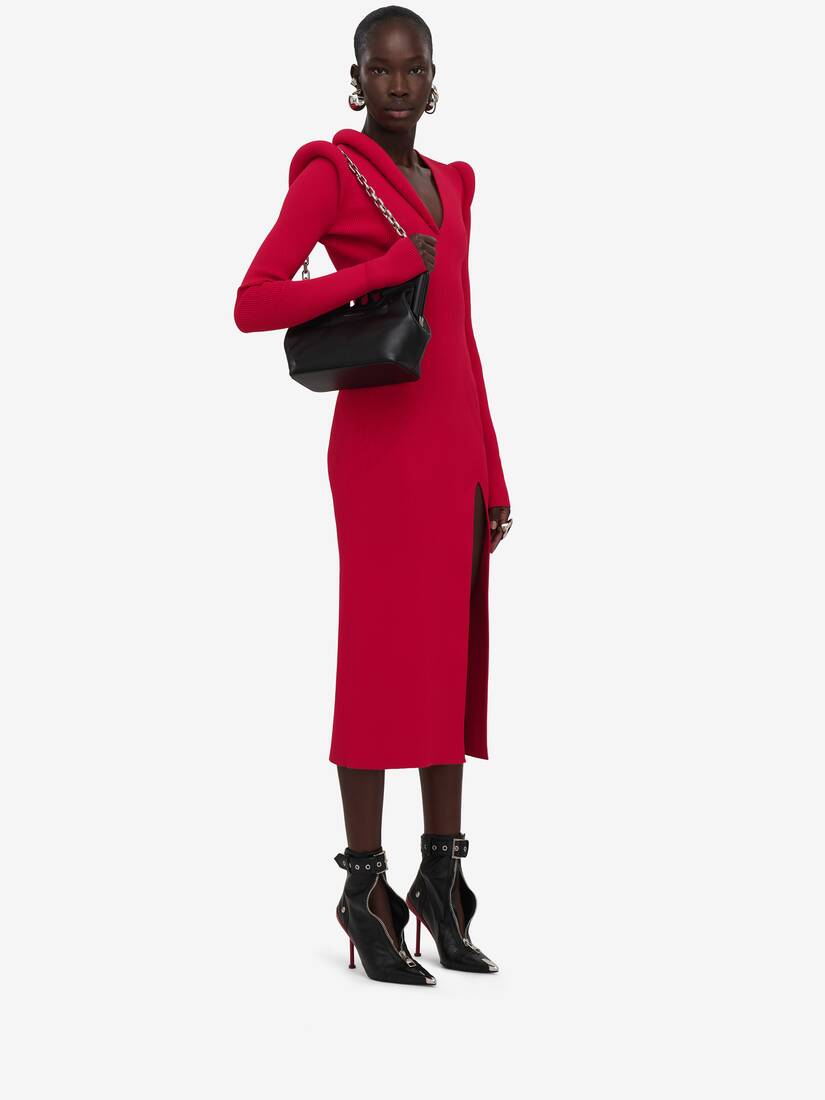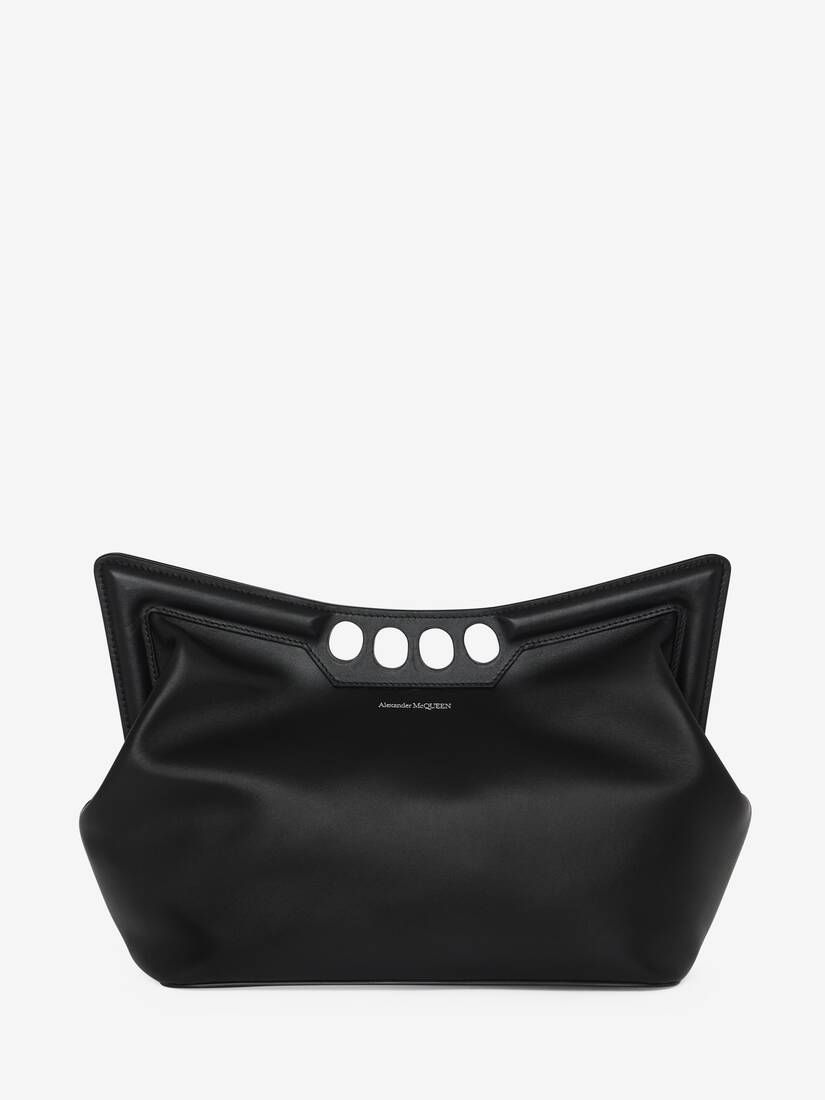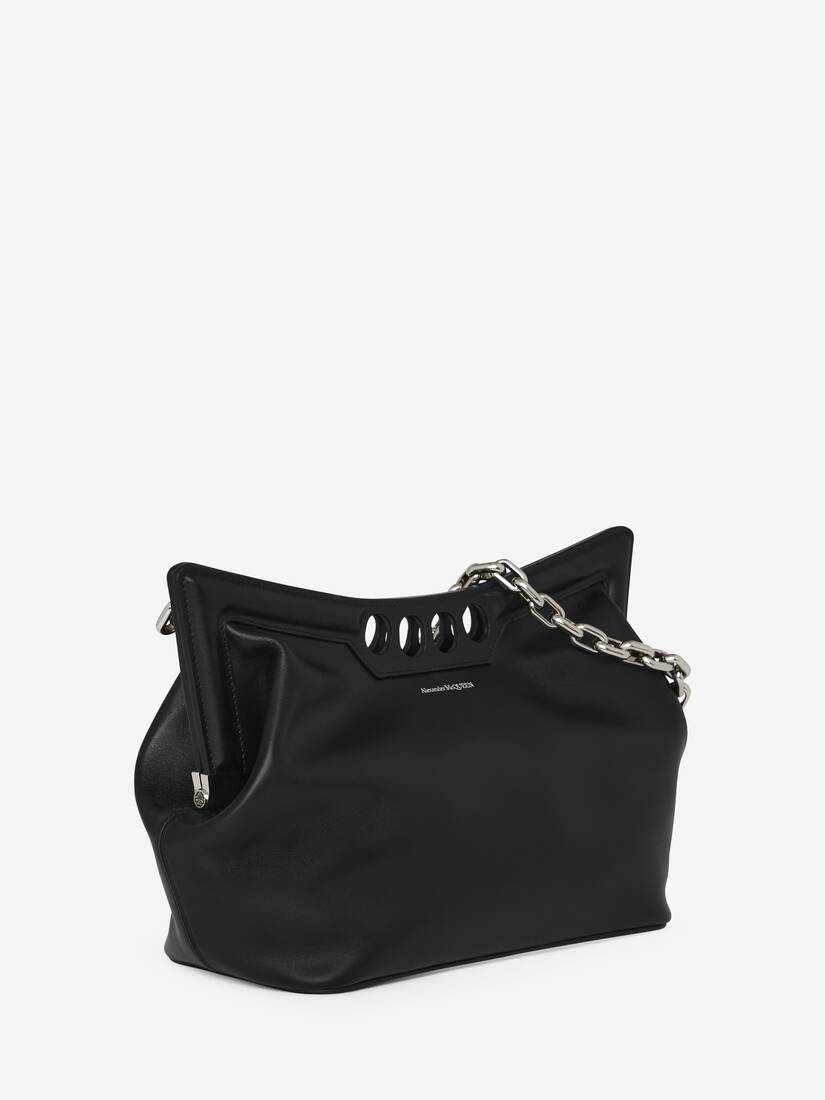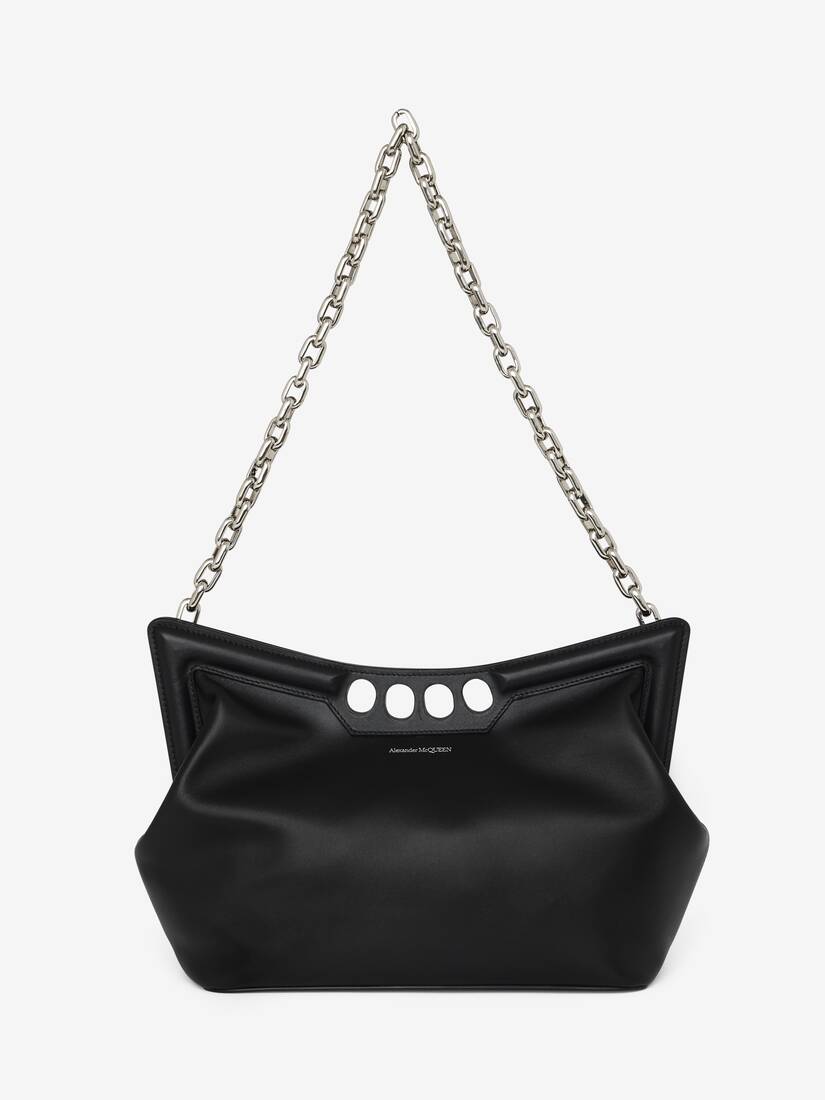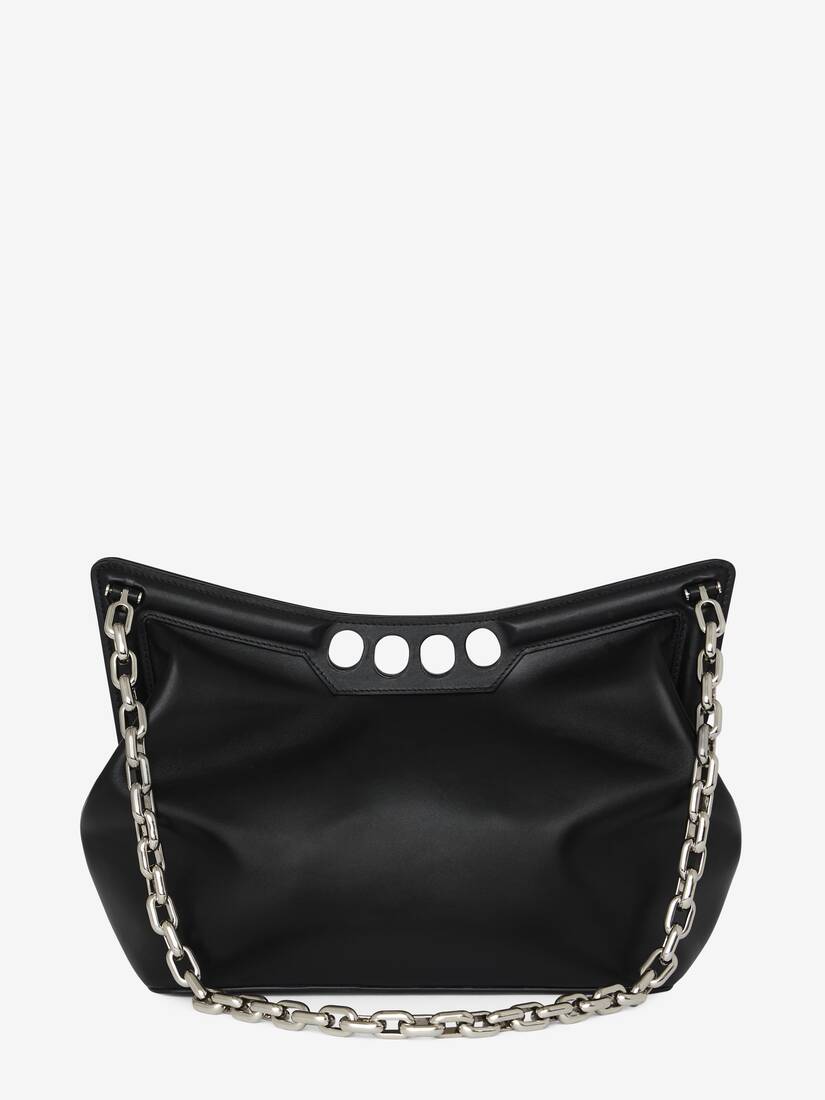 Inspired by the sharp and structured shoulders of the tailoring silhouettes, the Peak bag is handcrafted from black calfskin leather with a curve-shaped magnetic frame, juxtaposed with a soft body. The bag can be worn over the shoulder using its antique silver-finished chain strap or hand-held by using four-ring handle.
Material: 100% Calf Leather
View all product details
See more looks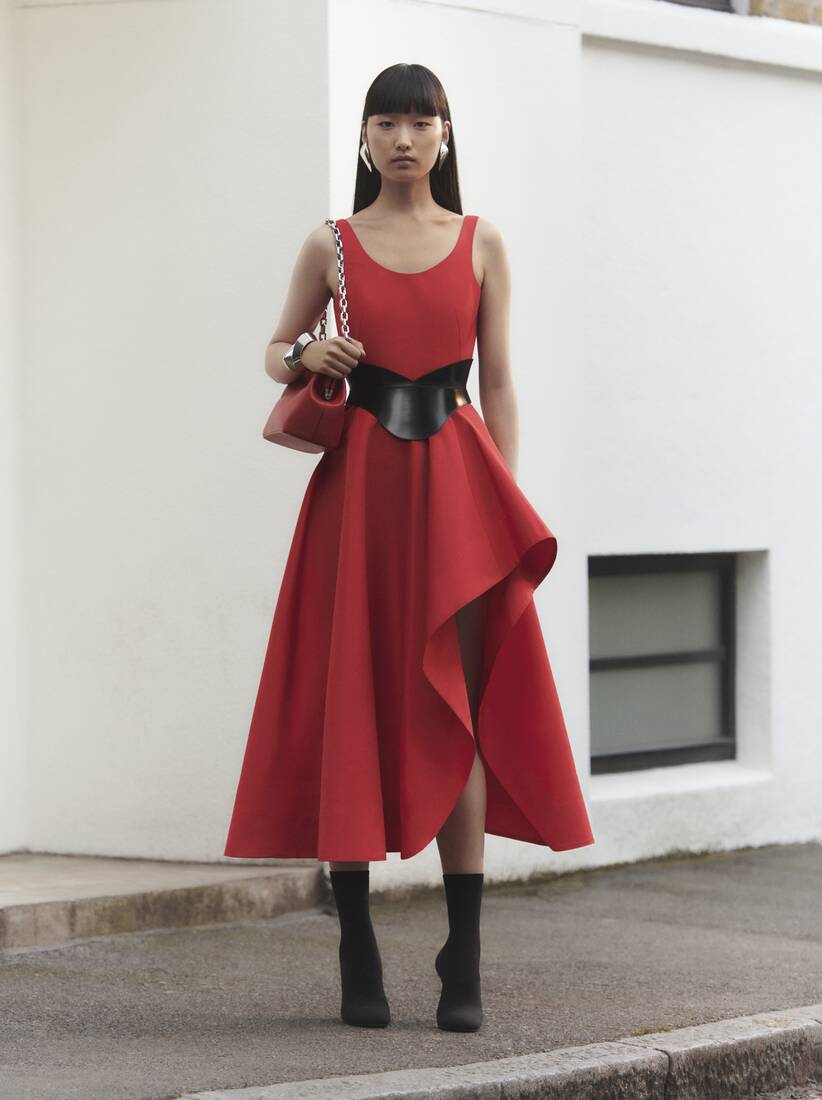 Look: 5/ 30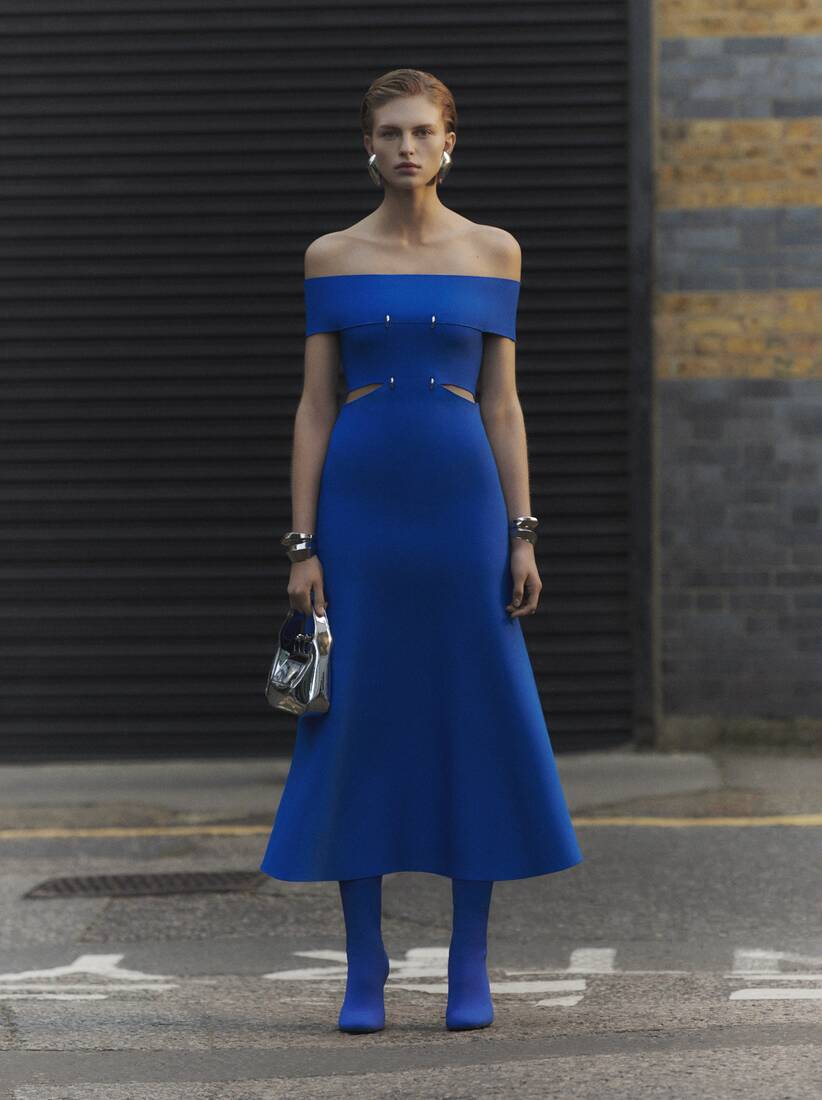 Look: 7/ 30