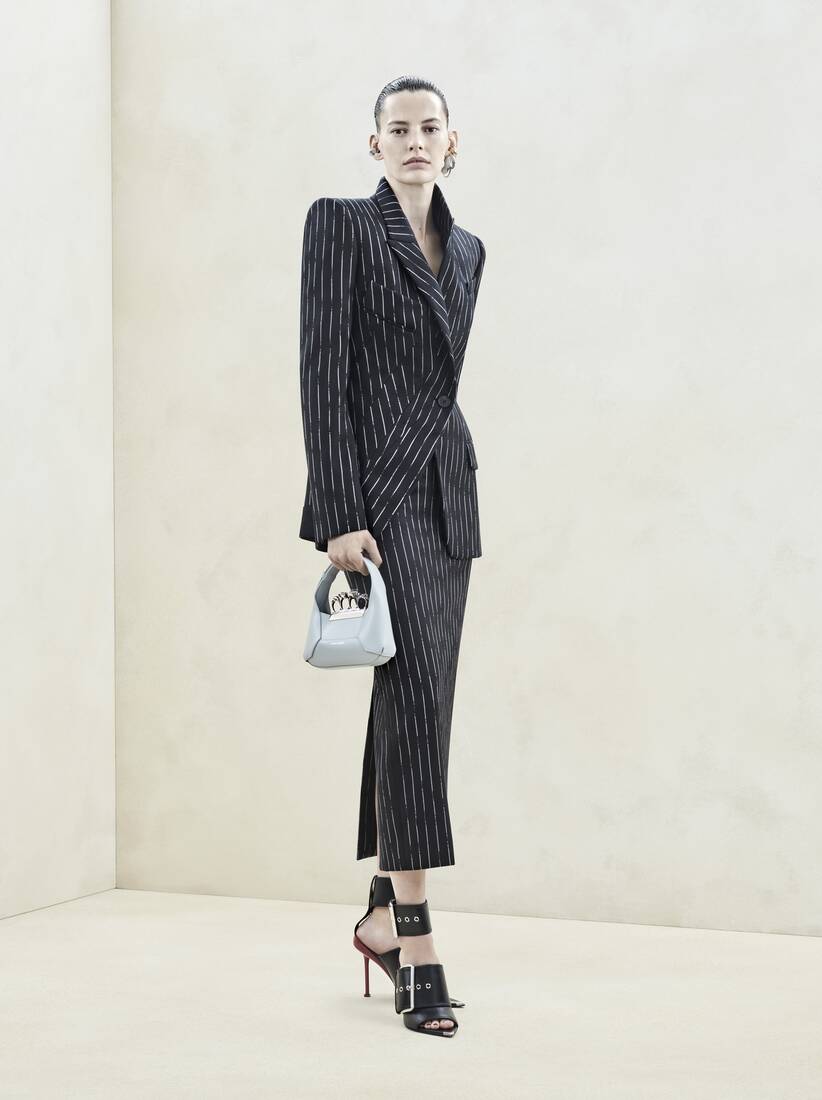 View all looks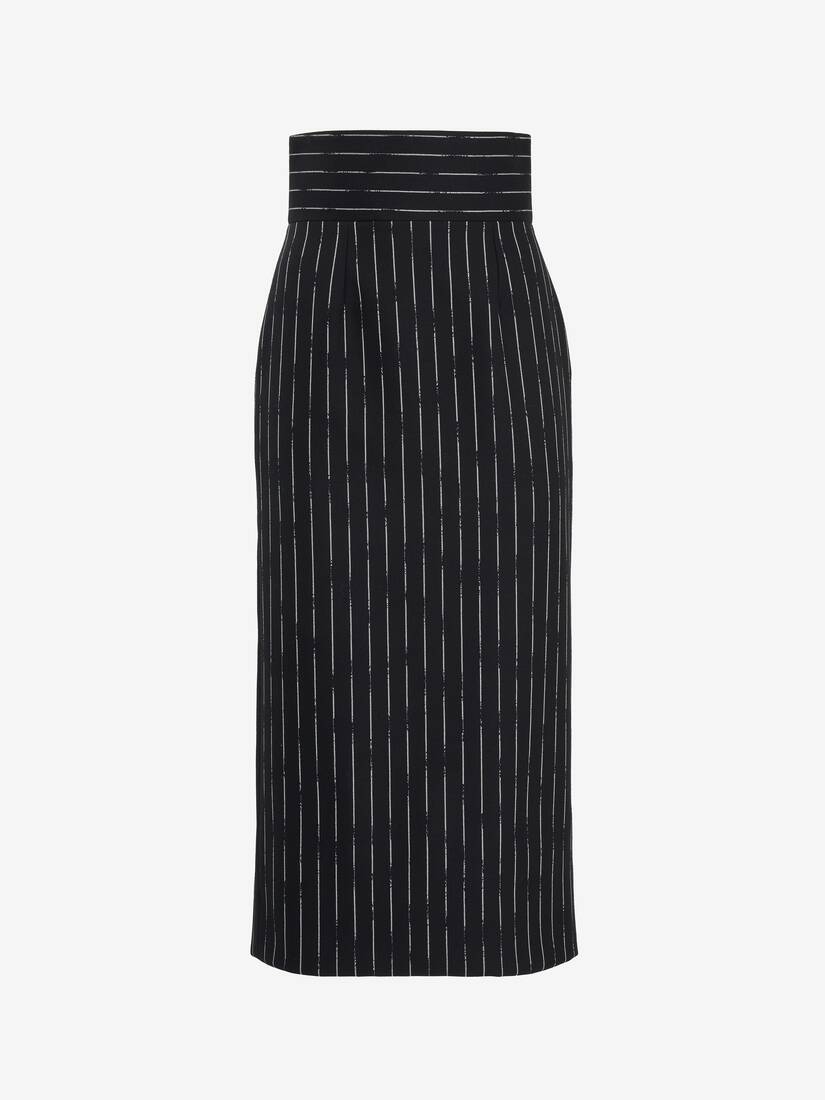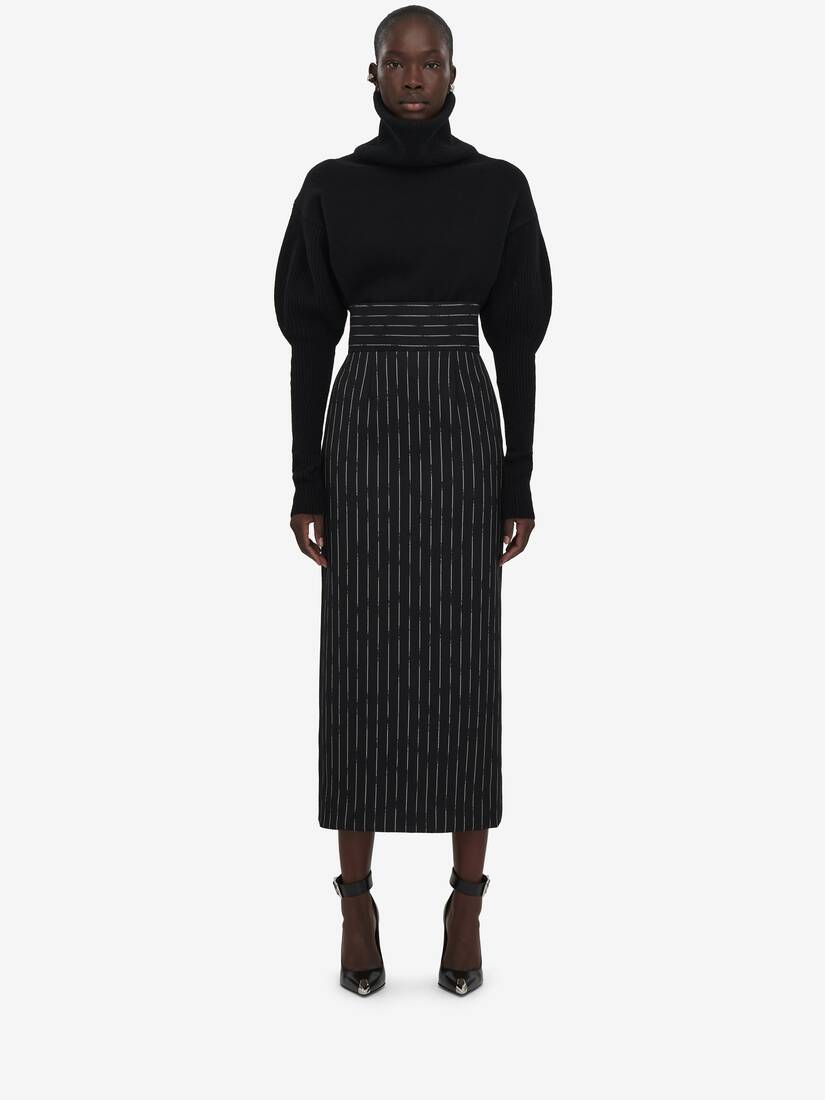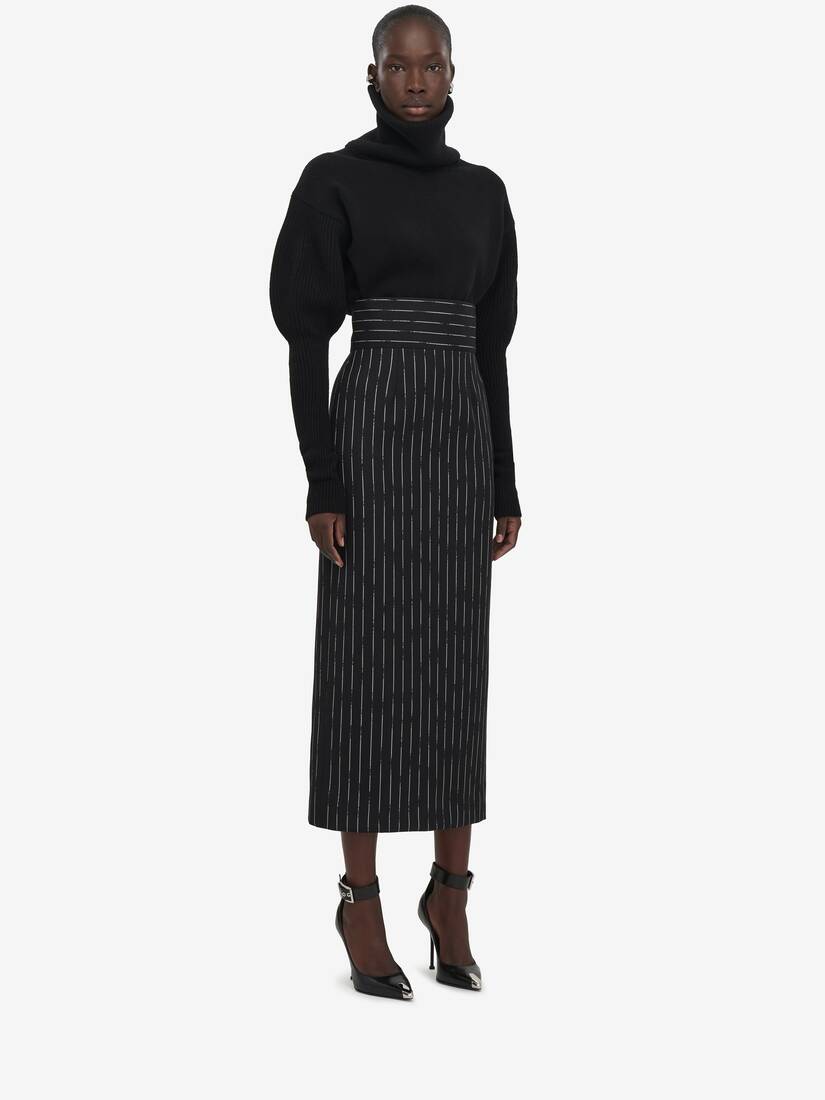 Long pencil skirt in wool black and ivory all-over Broken Pinstripe fabric. The skirt features a high waist and is finished with a back zip fastening.
Material: 100% Wool
Product code:
769333QJADN1080
View all product details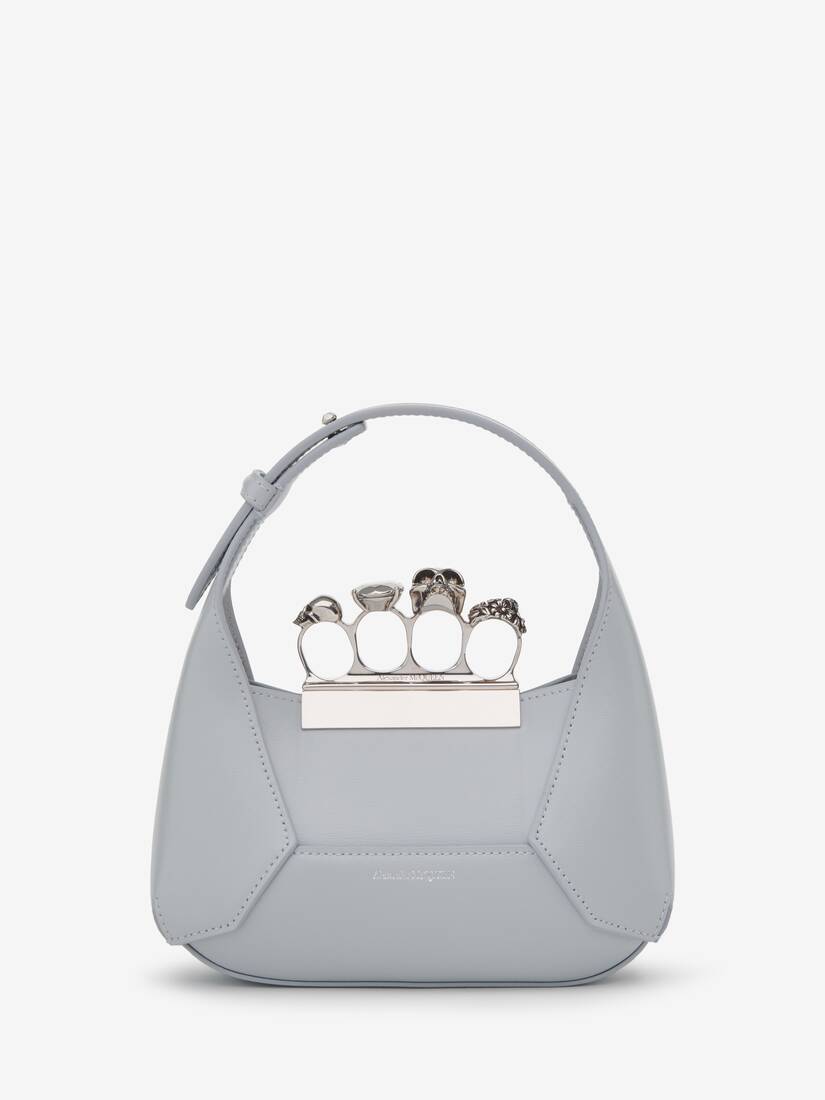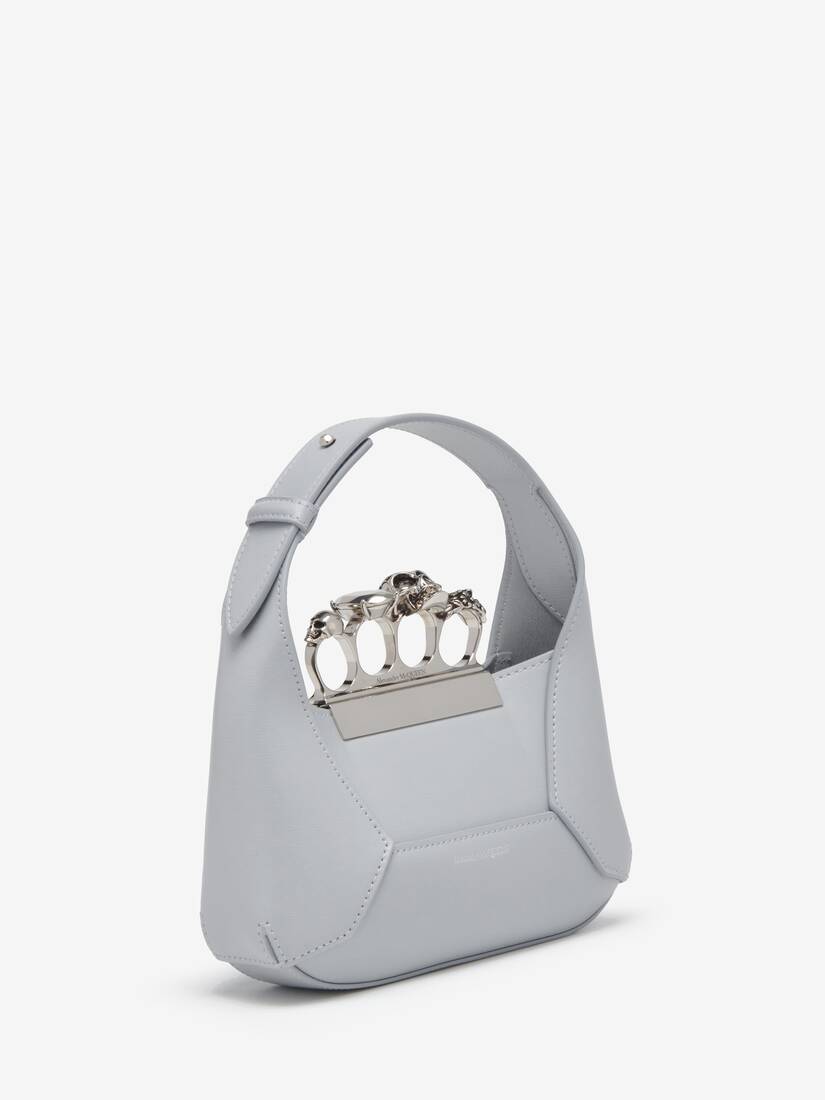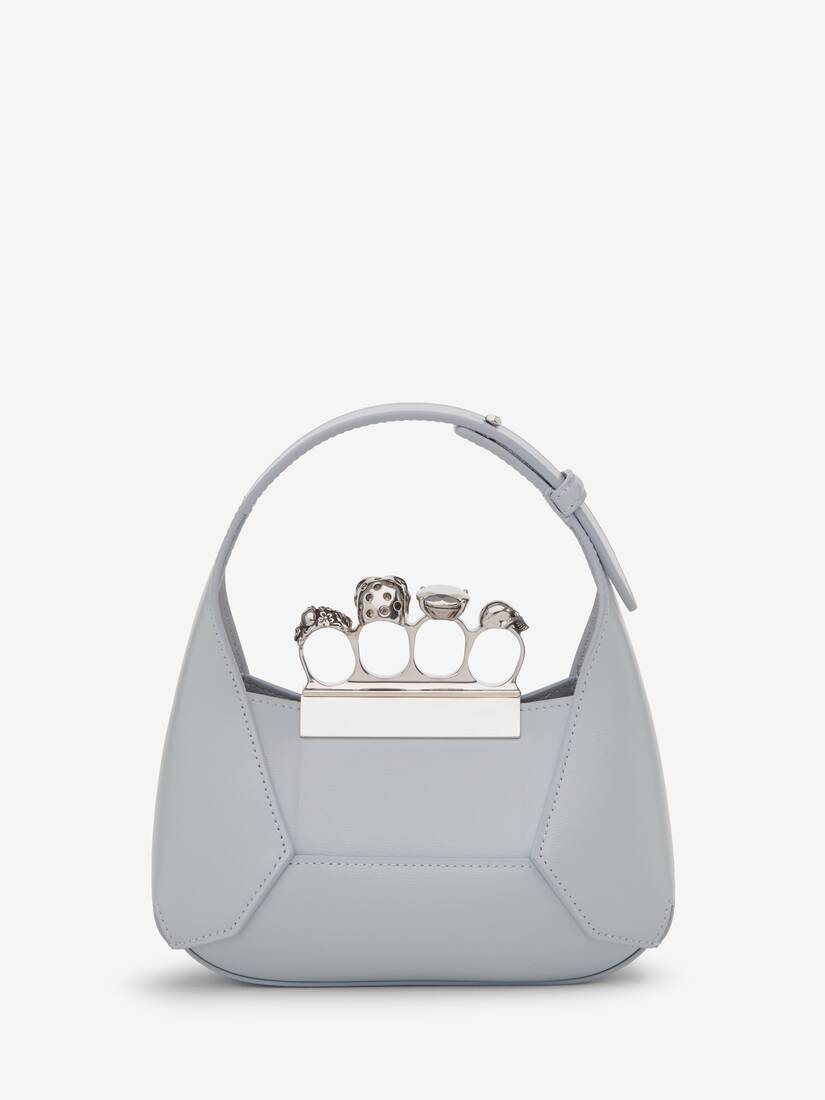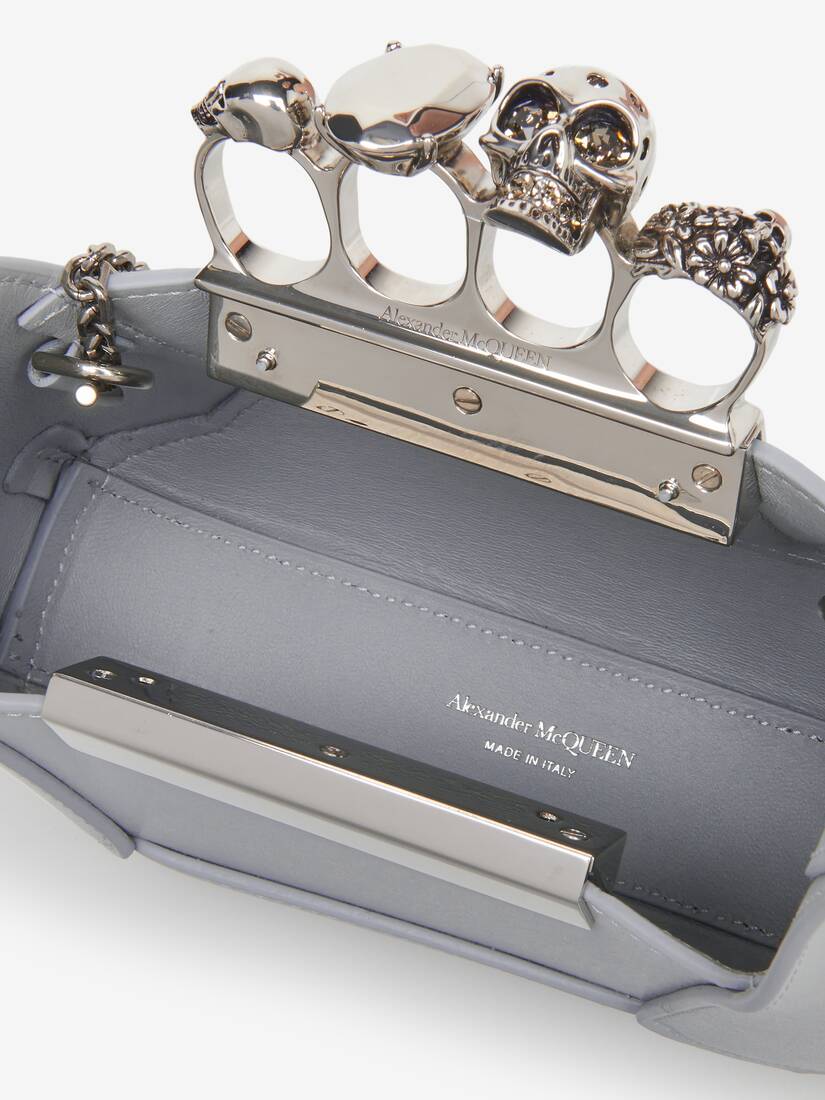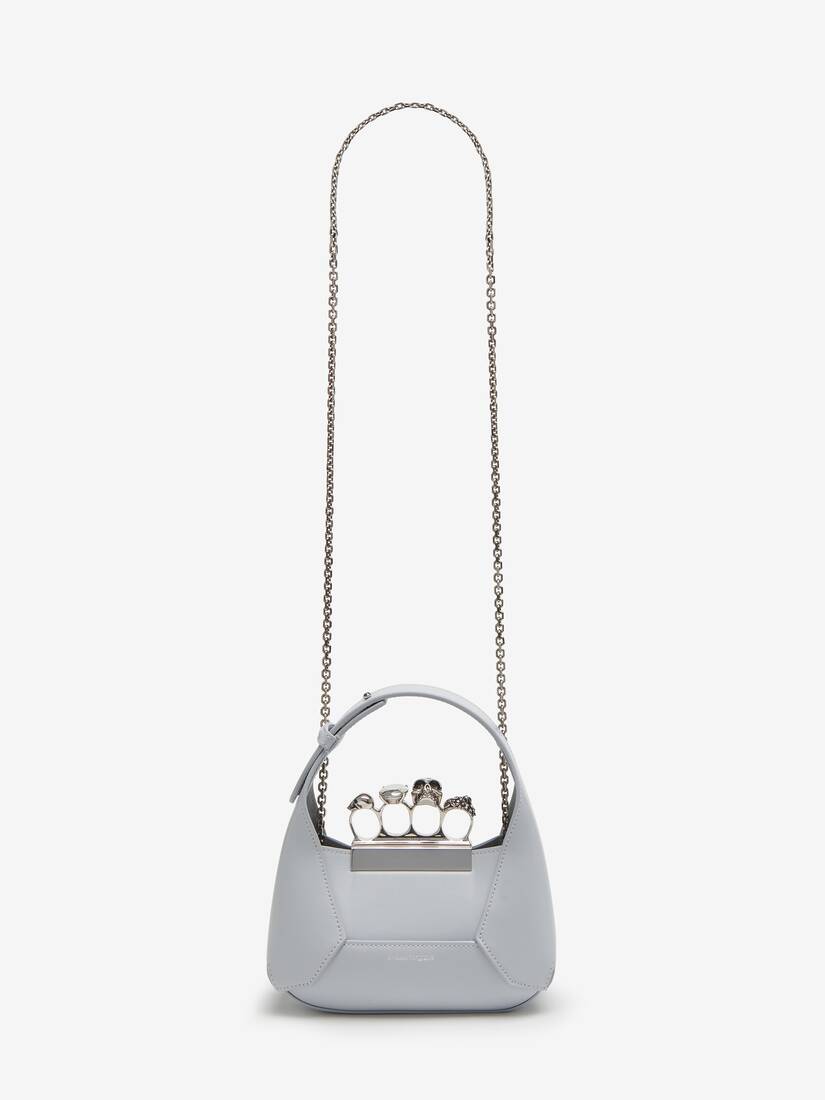 Dust smooth calfskin leather Jewelled Hobo Mini featuring an antique silver-finished handle adorned with Swarovski-encrusted rings. The unique silhouette of the Jewelled Hobo is inspired by the faceted stone that sits on the Knuckle, and features leather panels that are cut and re-assembled together. This bag can be worn either hand-held or over the shoulder or across the body with its detachable chain.
Material: 100% Calf Leather
View all product details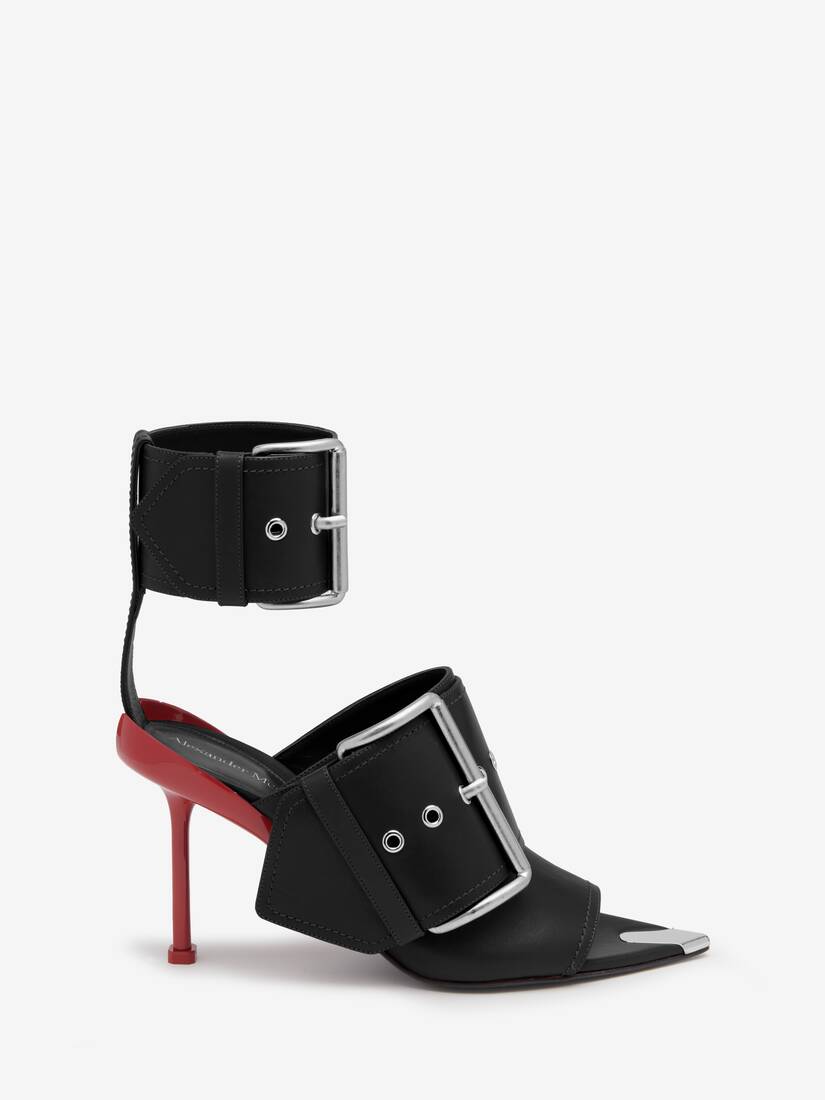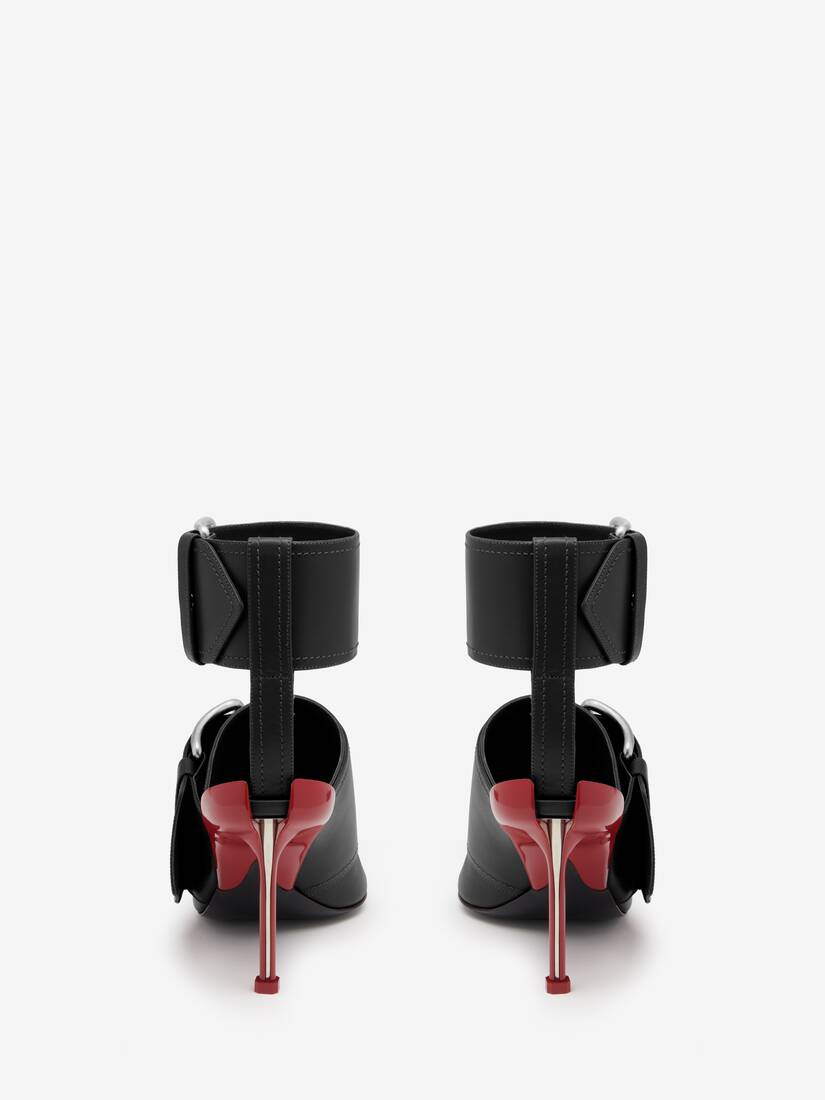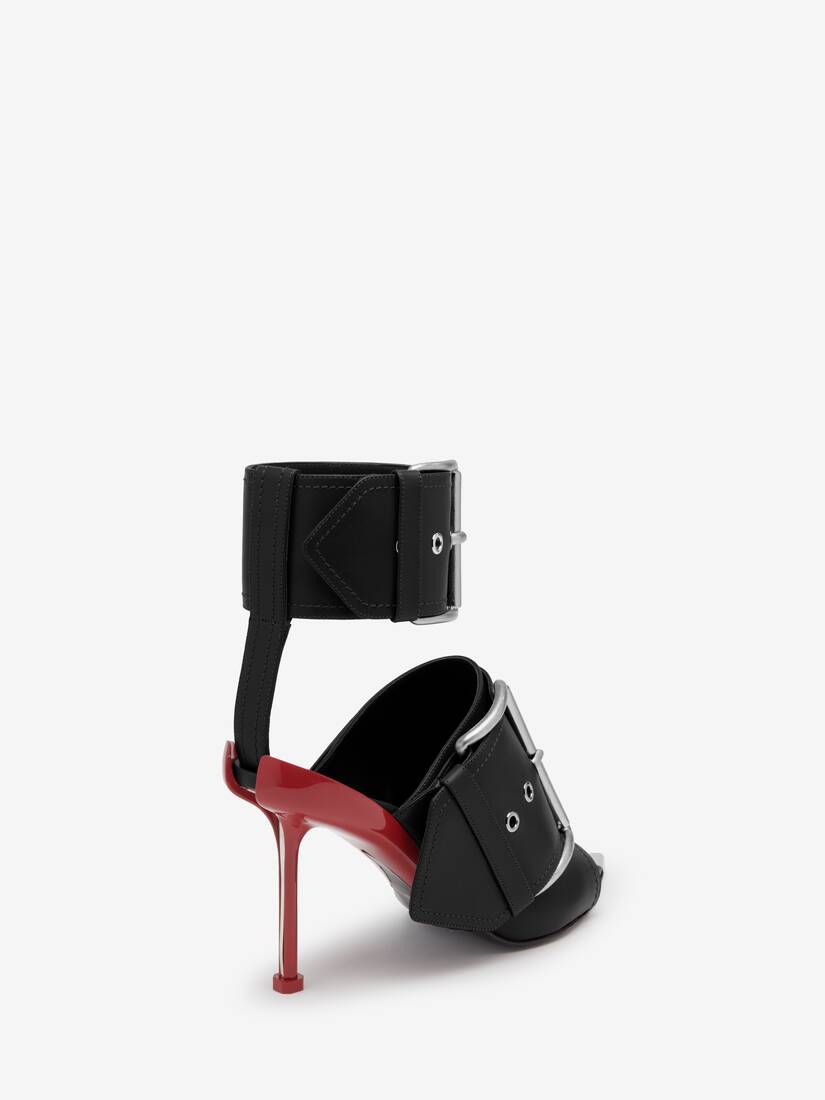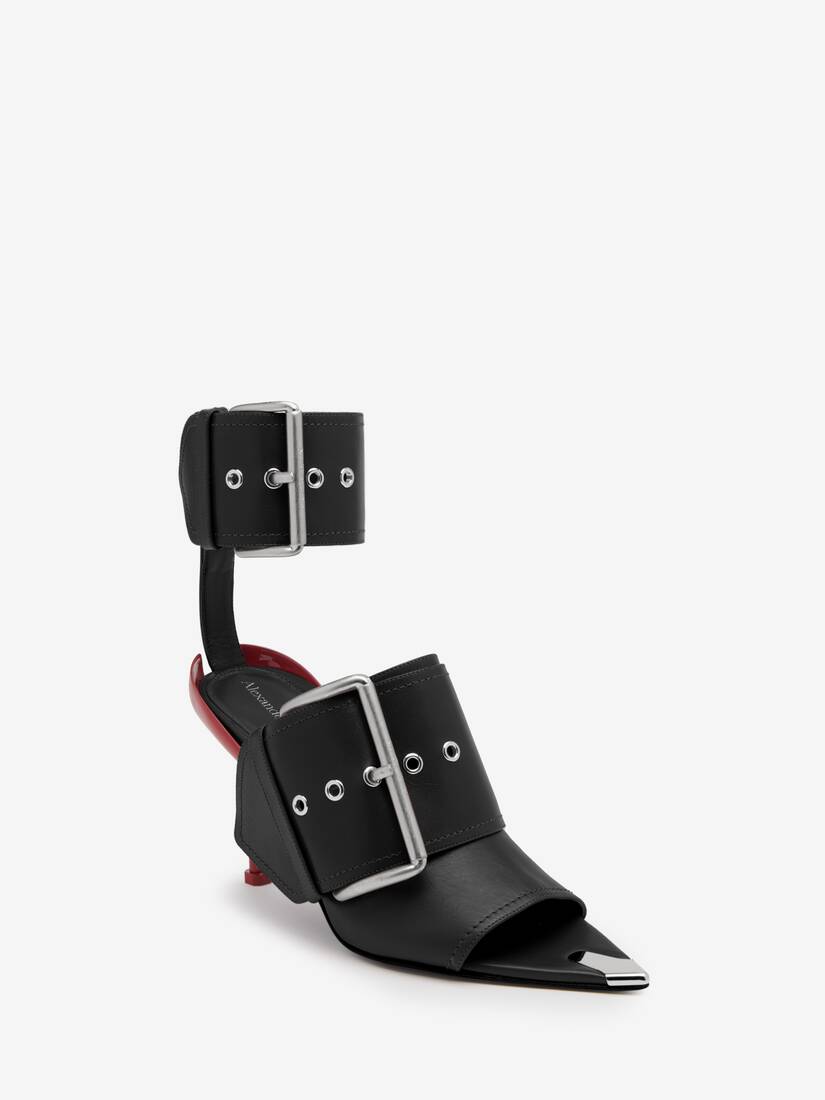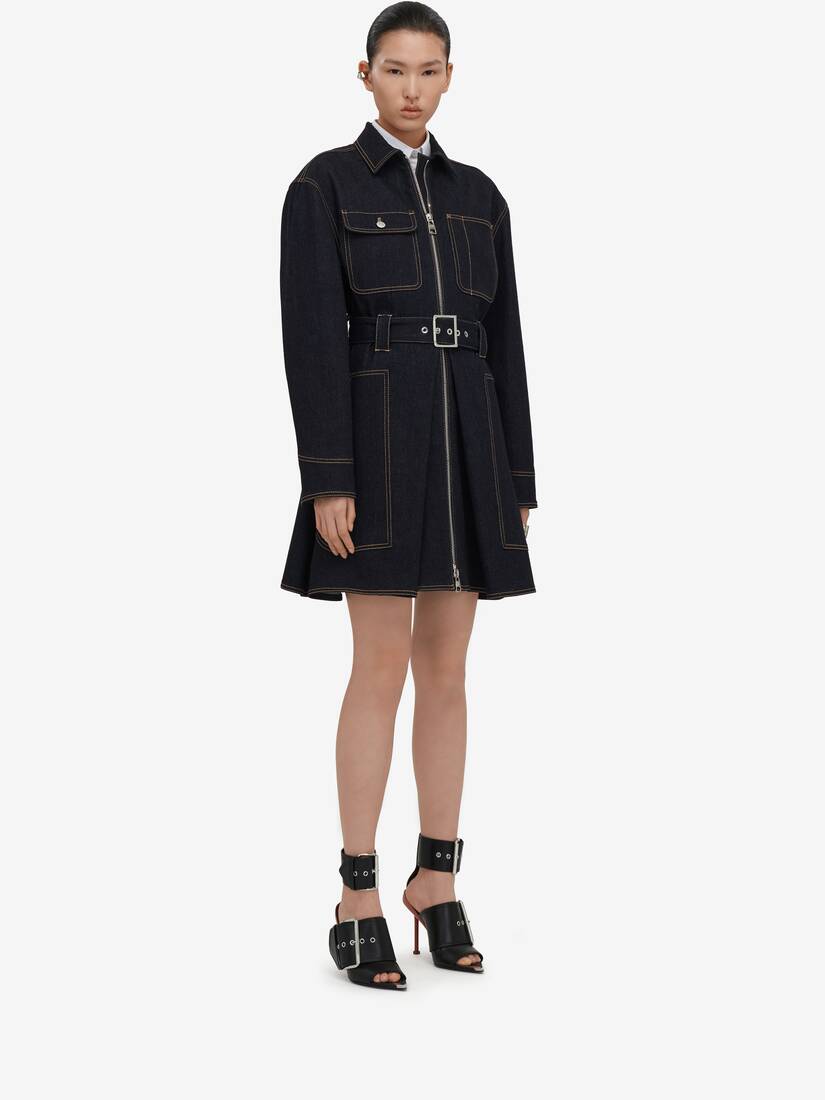 Color:
Black/Silver/Blood Red
Black calf leather sandal featuring two buckled straps and a silver-tone metal punk toe cap. The sandal is finished with a red lacquered slashed heel with an exposed silver-tone spine.
Material: 100% Calf Leather
Product code:
768109WIEA31695
View all product details
See more looks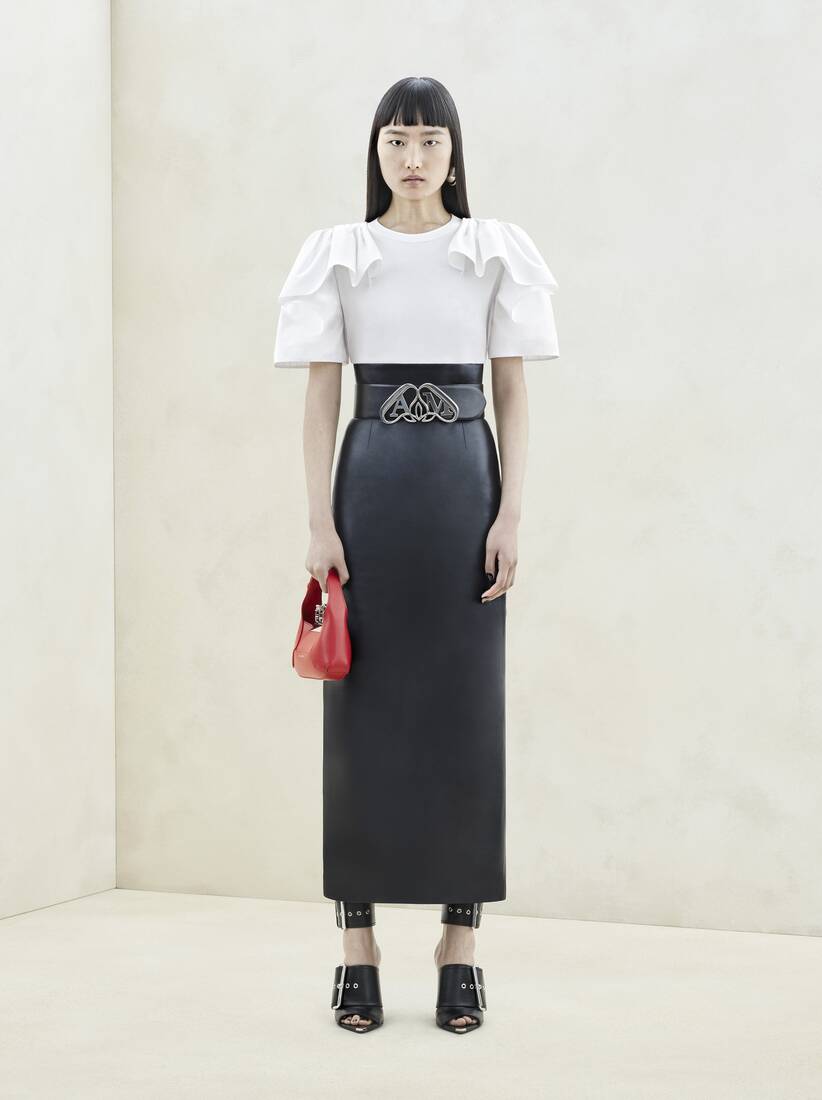 Look: 5/ 29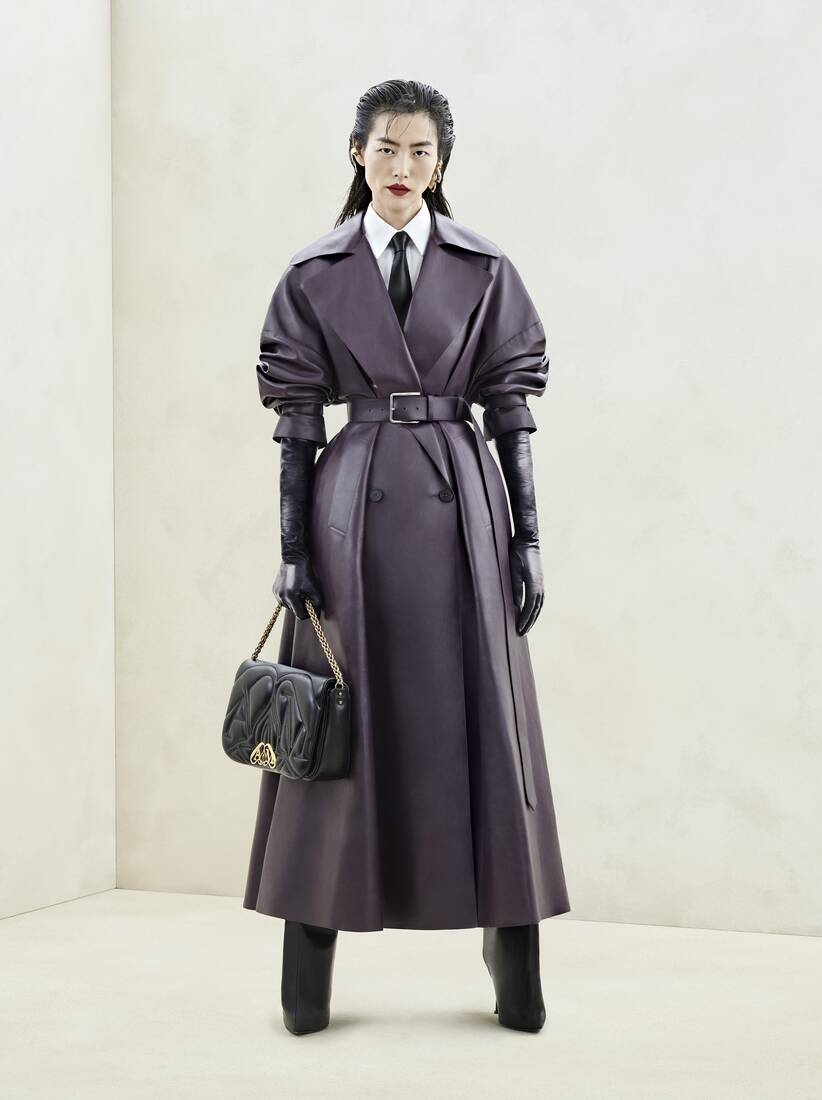 Look: 7/ 29